Future Food-Tech Alternative Proteins Summit
Event description
Focusing on three key pillars: plant-based, cell-based, and microbial fermentation, the Future Food-Tech Alternative Proteins summit brings together CPG leaders, entrepreneurs, investors, ingredient developers, retailers, and food service providers to create unified approaches to scaling the next generation of novel proteins.
The summit will connect the entire value chain from around the world to map out the future of protein. We're excited to have two GFI team members speak at this event:
Bruce Friedrich, founder and CEO, will host a networking roundtable to discuss "The Hybridization of Alternative Protein Products."
Sharyn Murray, senior investor engagement specialist, will moderate a panel discussion, "Unicorns, Market Corrections, and Private Capital: Financing the Food of the Future."
Meet the speakers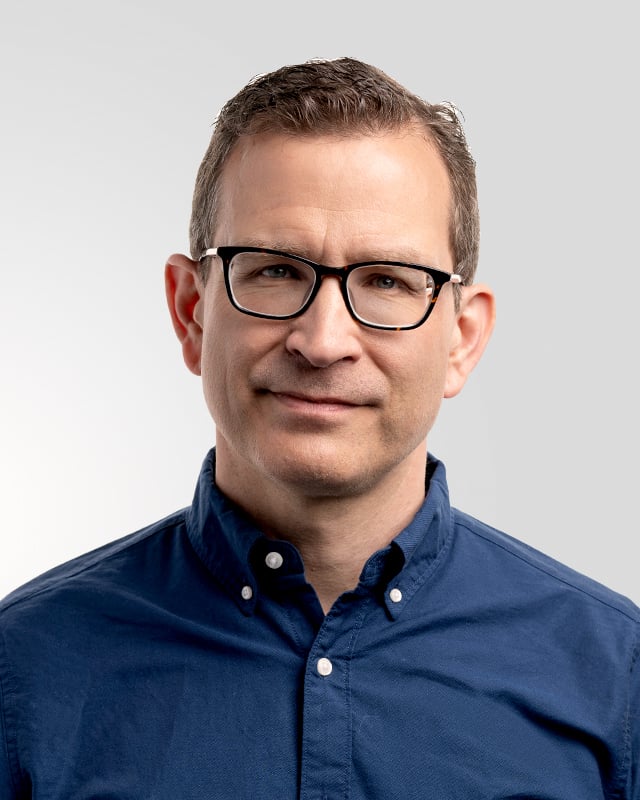 Bruce Friedrich
FOUNDER & CHIEF EXECUTIVE OFFICER
Bruce Friedrich directs GFI's strategic planning and execution in the United States and globally.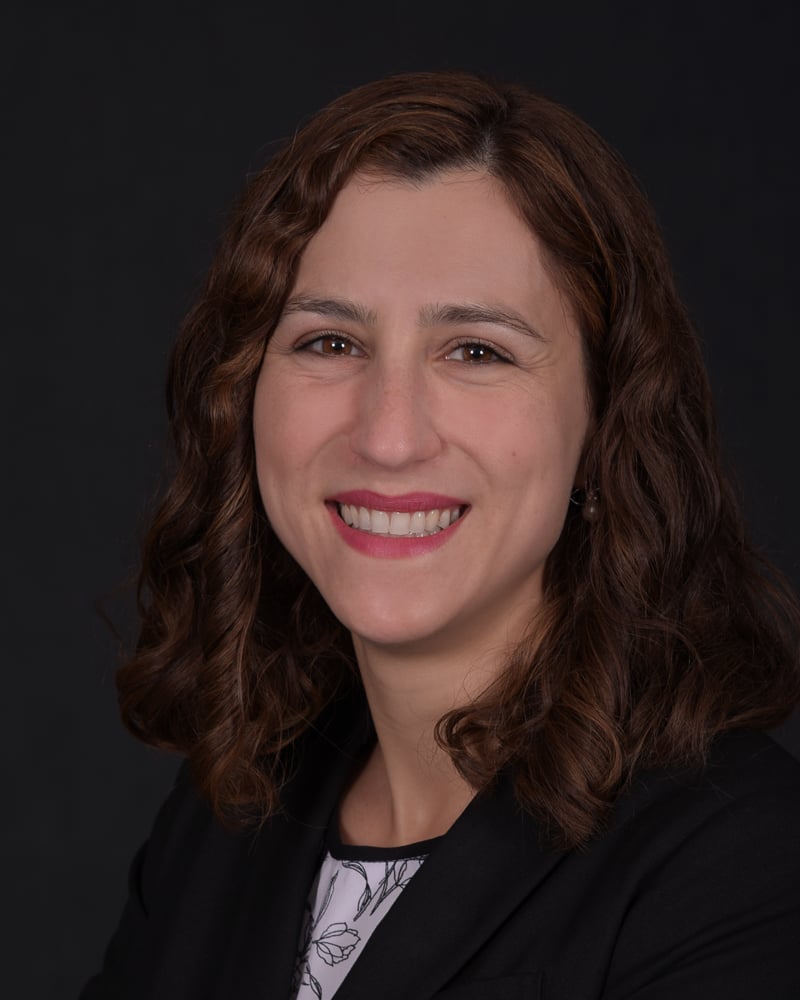 SENIOR INVESTOR ENGAGEMENT SPECIALIST
Sharyn partners with investors and startups to increase investment in the alternative protein industry.