Fermentation – Industry Outlook on Trends & Opportunities
Event description
As one of the oldest known sciences, fermentation technologies have played a large part in feeding the global population for thousands of years. More recently, fermentation has gained renewed interest from industry and consumers alike as one of the world's leading technologies to address issues regarding food sustainability and security. The link between fermented foods and gut/overall health and wellness, and the potential to improve the quantity and quality of plant based proteins and starches through fermentation, are two of the major factors driving this renewed focus.
Western Canada, in general, is lagging behind in its capabilities to address the growing demand in both technology and capacity in fermentation even though the region is positioned as a global ingredient supplier of plant based proteins with a strong focus on ingredient purification/fractionation. This is why in Saskatchewan we are investing in building a fermentation ecosystem through research, ecosystem mapping, increased capabilities and technologies. Join the Fermentation Trends & Opportunities —Current & Future Industry Outlook webinar to gain insight from industry experts on fermentation technologies and to meet the partners who are leading the way to advancing fermentation processing in Western Canada.
GFI speaker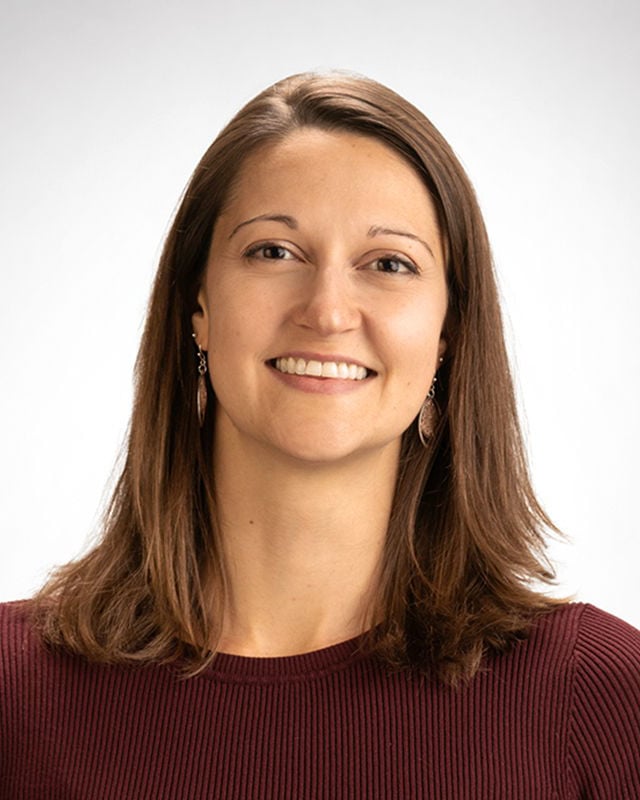 Liz Specht, Ph.D.
VICE PRESIDENT, SCIENCE AND TECHNOLOGY
Liz Specht oversees GFI's Science and Technology department to build a roadmap for accelerating alternative protein research while empowering scientists to execute on this vision.