Fermentation-Enabled Alt Protein Summit
Event description
The 3rd Fermentation-Enabled Alternative Proteins Summit will return to San Francisco in January with a brand-new, two-tracks program. The summit is the only industry-led, end-to-end meeting designed to scale-up production platforms to commercialize clean-label, animal-free, and regulatory-approved alternative meat, dairy, eggs, seafood, and functional protein ingredients. Register to be part of the global community to streamline product development and commercialization.
This year's agenda will include dedicated technical and commercial content, catered for the following professions:
Upstream Bioprocess Fermentation Leads
Downstream Bioprocess/Fermentation Leads
Protein Formulation Experts
Process Engineers & Chemists
Chief Flavorists
CTO & Manufacturing Officers
Chief Commercial Officers
Marketing & Brand Leads
The summit will help attendees advance their technical capabilities and develop their commercial know-how, supporting their bioprocessing and commercial scale-up to bring next-gen products to consumers safely and cost-effectively!
GFI speakers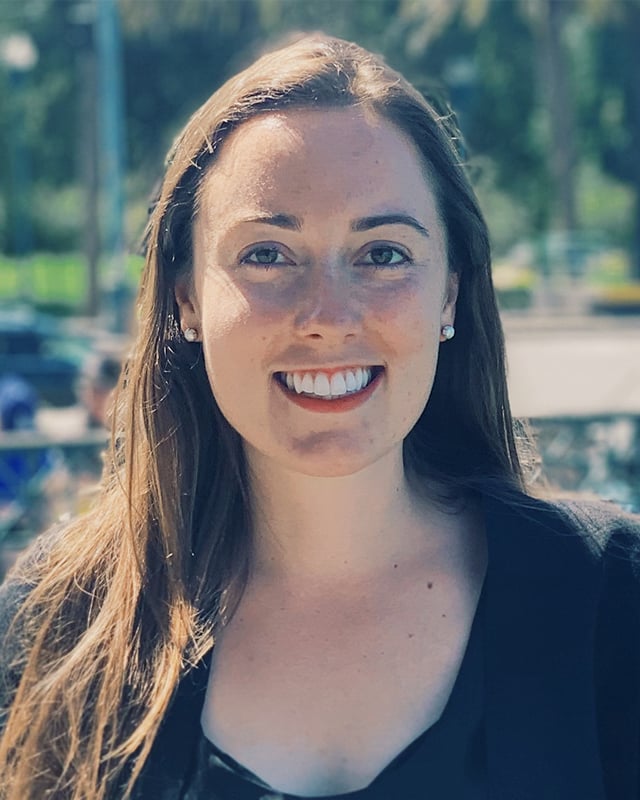 Audrey Gyr
STARTUP INNOVATION SPECIALIST
Audrey Gyr serves as GFI's Startup Innovation Specialist, supporting entrepreneurs and startups in the alternative protein sector and building open-access tools for the industry.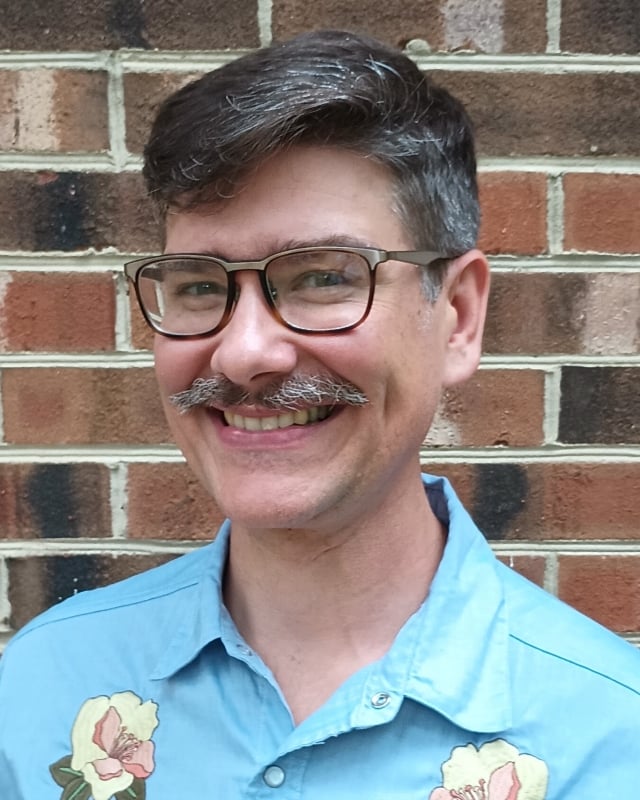 Adam Leman
LEAD SCIENTIST, FERMENTATION
Adam is focused on the development of biomass fermentation and precision fermentation biotechnology for food protein.