Eating for a healthy body and a healthy planet
Event description
Our diets clearly affect our health — and they may also determine the future of our planet. In this panel, experts examine the connections between personal and planetary health, with a particular emphasis on how our dietary choices can influence climate change, antibiotic resistance, and food security. Panelists will explore concepts including mindful eating, cultivated meat, and "blue" diets rooted in the ocean. They will also discuss sustainable agricultural practices. By looking at where and how our food is sourced, you'll be able to evaluate both the health and the environmental impact of our meals.
GFI speaker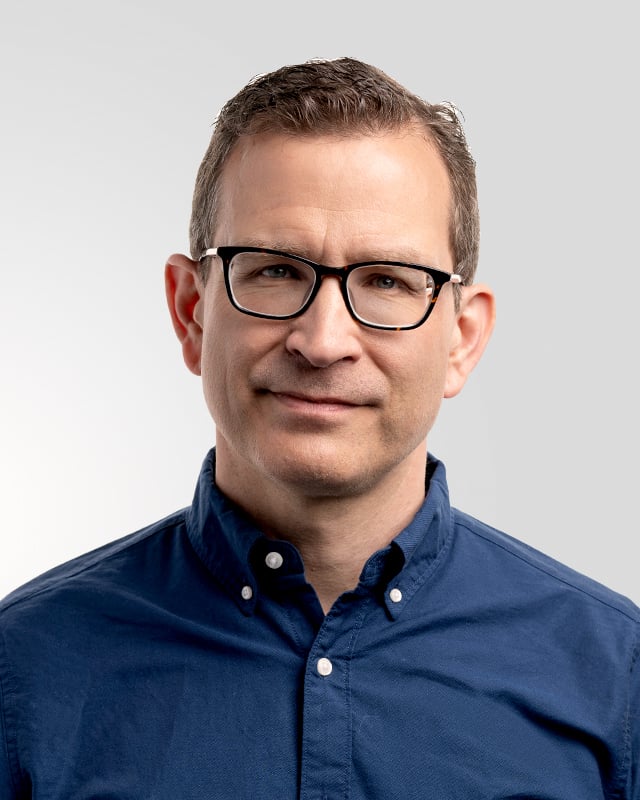 Bruce Friedrich
PRESIDENT AND FOUNDER
Bruce Friedrich serves as GFI's chief thought leader and relationship-builder, working in close partnership with GFI's global teams and food system stakeholders around the world.