Digital report launch: The future appetite for alternative proteins
Event description
Our domestic and global food systems face challenges that compromise their productivity, security, and sustainability. Climate change, economic shocks, and geopolitical conflict have altered the production and flow of agricultural goods around the world, while a growing global population and socioeconomic changes further strain our food systems.
Animal agriculture, though an important source of nutrition and wealth, can exacerbate the challenges posed by climate change, disease emergence, and economic shocks. Today, many countries are seeking to change the way they produce food, supplementing animal protein with non-animal protein sources that provide the precise experience of meat but require fewer inputs, produce fewer greenhouse gas emissions, and have simpler, more adaptable supply chains.
These are known as alternative proteins. Created using plant-based or cellular agriculture, alternative proteins have climate change benefits that are well documented, but relatively less is known about their ability to address the global and domestic risks inherent to today's food systems.
Will alternative proteins reduce the risk of zoonotic disease transmission and antimicrobial resistance in food production? Can alternative proteins bolster the resilience of domestic food systems and enhance the economic competitiveness of the United States? And how will they affect the future of our national security?
We look forward to welcoming USDA Deputy Under Secretary Sanah Baig, Carnegie Endowment for International Peace Senior Fellow Jon Bateman, Schmidt Futures Program Scientist Genevieve Croft, Barclays Managing Director and Global Head of Venture Capital Banking Matt Spence, and Good Food Institute Founder & President Bruce Friedrich for this in-depth discussion on the role of alternative proteins in addressing global and domestic security considerations.
GFI speaker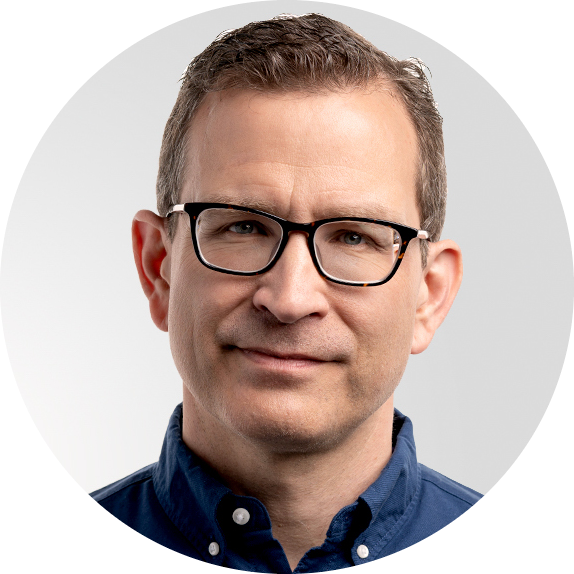 Bruce Friedrich
PRESIDENT AND FOUNDER
Bruce Friedrich serves as GFI's chief thought leader and relationship-builder, working in close partnership with GFI's global teams and food system stakeholders around the world.