Event description
This year, 1,000 thinkers, doers, change-makers, and expert practitioners will once again converge in person for Devex World in Washington. Attendees to the fourth edition of this unique global development event can expect a full day of inspiring, interactive, and collaborative sessions with one focus: turning ideas into action.
In light of the COVID-19 pandemic, the increasing impacts of climate change, and conflicts creating ripple effects across the globe, no one sector, function, or professional can afford to miss the opportunity for transformation.
GFI Founder and CEO Bruce Friedrich will speak on the panel "Food Systems and the SDGs: A status report."
GFI speaker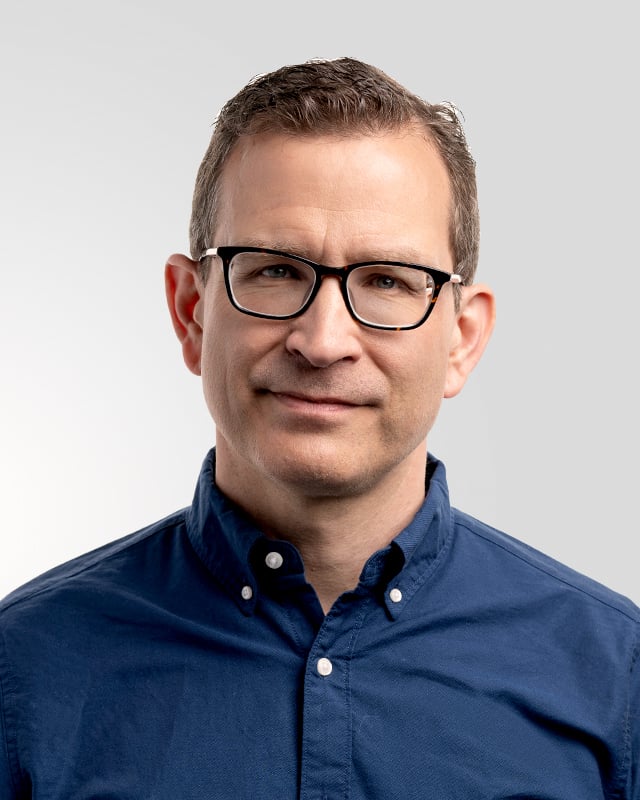 Bruce Friedrich
FOUNDER & CHIEF EXECUTIVE OFFICER
Bruce oversees GFI's global strategy, working with the U.S. leadership team and international managing directors to ensure that GFI is maximally effective at implementing programs that deliver mission-focused results.