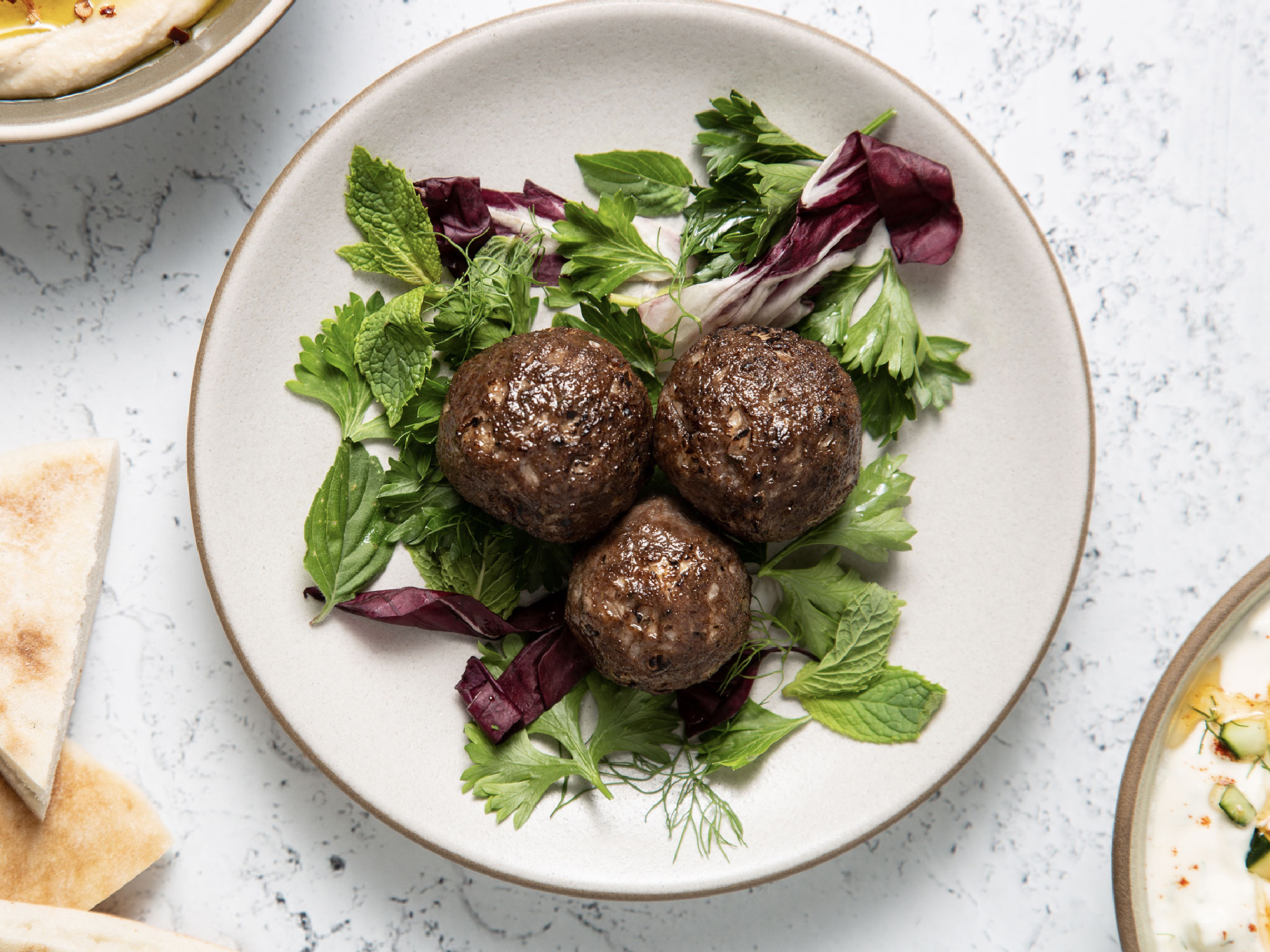 The Science of Alt Protein: Cultivated meat science and product development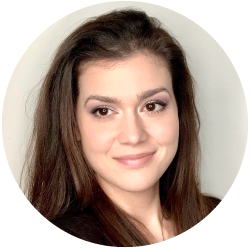 Jess Krieger, Ph.D.
CEO and Co-Founder, Ohayo Valley
Event description
Join Dr. Jess Krieger, the CEO and co-founder of Ohayo Valley, to learn about a research framework from which to characterize and compare two of the main cell types in meat: skeletal muscle cells and intramuscular fat cells. Methods will be presented to analyze the difference between porcine and bovine cells, what characterizes their sensory and pigment properties, and how to efficiently grow them in 3D skeletal muscle tissue form. Material properties of raw cellular material will be described in the development of a blended cultivated burger prototype. Dr. Krieger will also address an industry perspective with respect to cultivated meat product development.
After the seminar, we encourage you to join our optional networking event for alternative protein enthusiasts! You can talk about your research, your company, any challenges you're facing in your work, or your reflections on the webinar. The networking sessions start at 2:15pm EST and require a separate registration. We hope to see you there!
Event
GFIdeas February networking mixer
Join us after the Science of Alt Protein seminar to network with alternative protein enthusiasts! During the networking session, you will be matched with other members of the GFIdeas community…
Meet the speaker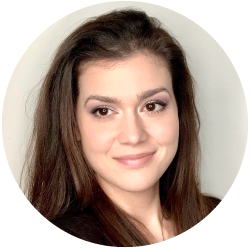 Jess Krieger, Ph.D.
CEO and CO-FOUNDER, OHAYO VALLEY
Dr. Jess Krieger is the CEO and co-founder of Ohayo Valley, a cultivated steak company. She is one of the cultivated meat industry's earliest pioneers and was the first scientist in the world to build a career exclusively in cultivated meat science in 2010. She is a graduate of the New Harvest fellowship program, the world's first organization to fund cultivated meat research in academia. In 2019, she co-founded Artemys Foods as Chief Science Officer and developed the Artemys Burger, a cultivated beef burger. In 2020, Dr. Krieger co-founded Ohayo Valley to develop the world's first cultivated wagyu ribeye. She is also the founder of the Women of Cellular Agriculture organization (WOCA), which supports women in STEM pursuing careers in cellular agriculture and cultivated meat. She has undergraduate degrees in neuroscience and a Ph.D. in biomedical sciences.
Header image credit: Upside Foods