Alternative Protein Sources: Balancing Food Innovation, Sustainability, Nutrition, Health
Event description
The Food Forum will host a workshop to explore the state of the science on alternative protein sources as they relate to issues around diet quality, nutrition, and sustainability. Workshop presenters will look at the health, environmental, socio-economic, and ethical impacts of alternative proteins in the diet, as well as the implications for industry, consumers, and regulation. The workshop will also examine how these alternative protein products fit into the circular food system as a whole.
GFI speaker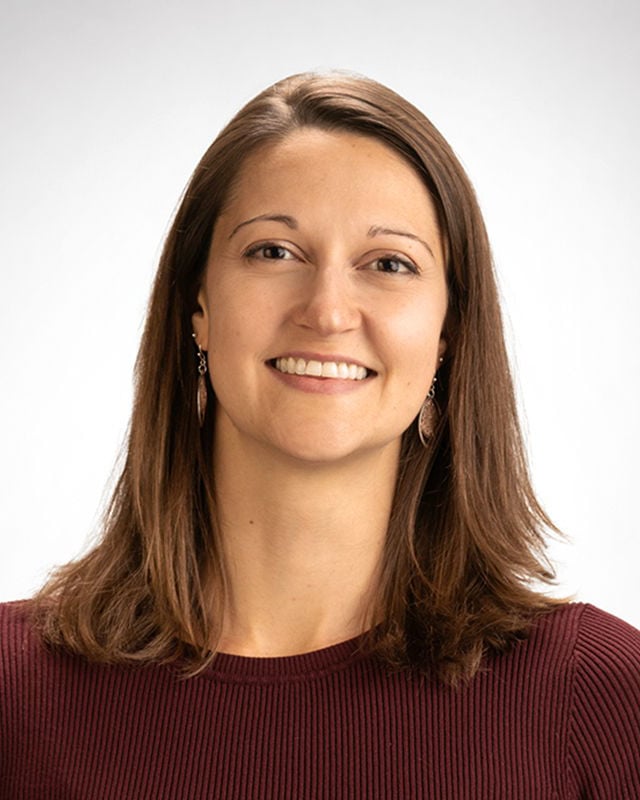 Liz Specht, Ph.D.
VICE PRESIDENT, SCIENCE AND TECHNOLOGY
Liz Specht oversees GFI's Science and Technology department to build a roadmap for accelerating alternative protein research while empowering scientists to execute on this vision.