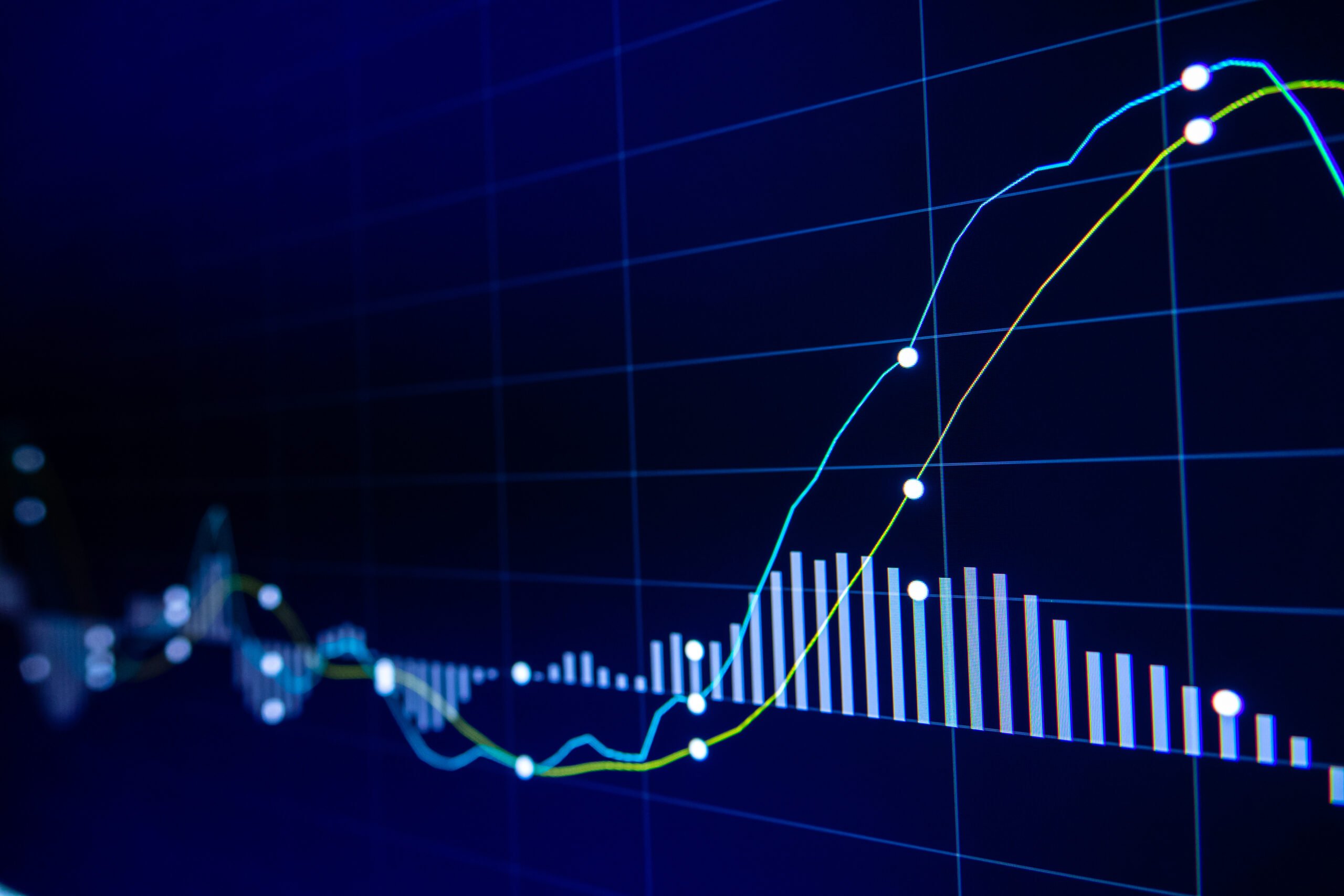 Advancing Cell-Based Protein & Fermentation Solutions
Event description
Centre for Management Technology has convened a group of industry experts and promising start-ups to discuss the future of cultivated and fermentation-derived meat. This engaging day-long event will include audience Q&A, networking, and roundtable conversations. Session topics include:
• Cultivated Meat: The Importance of Nomenclature and Food Safety Regulations
• Scaling up cultivated meat production with a state-of-the-art production facility
• GenScript's Role in Cultured Meat – Make Research to Production Easy
• Advancing open innovation & supply system to fast track cellular agriculture in Japan & beyond
• Navigating regulatory environment for alternative protein with focus on China
• Bringing sustainable cell-based meat to Chinese consumers & regulatory situation in China
• The important role of microbes in providing flavor and nutrition to cell-based meat
• Seafood Reinvented
• Global commercialization of cultivated meat
• Continuous cell culturing to achieve economic viability
GFI speaker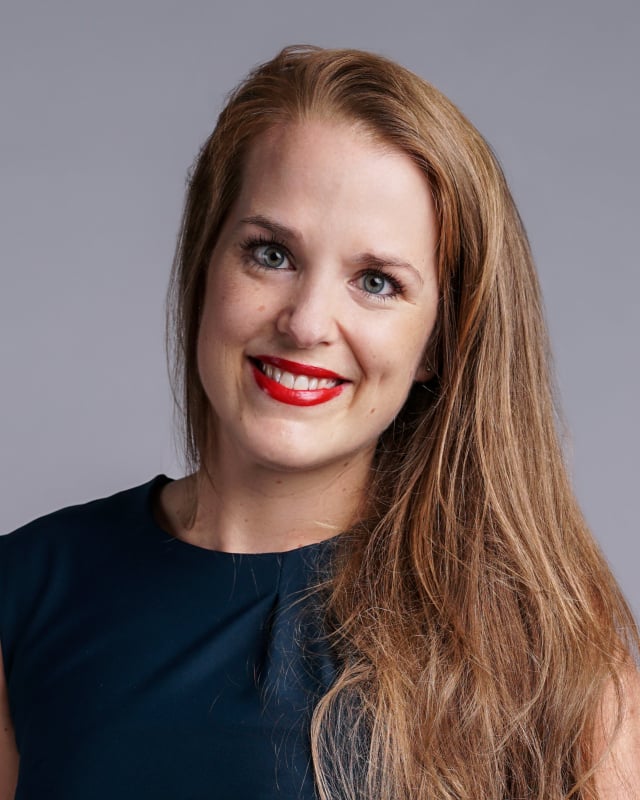 Mirte Gosker
ACTING MANAGING DIRECTOR, GFI APAC
Mirte leads GFI Asia Pacific as Acting MD, accelerating the markets for plant-based and cultivated meat through research and innovation.