Tyson invests in UPSIDE Foods
UPSIDE Foods breaks the internet again with meat industry buy-in.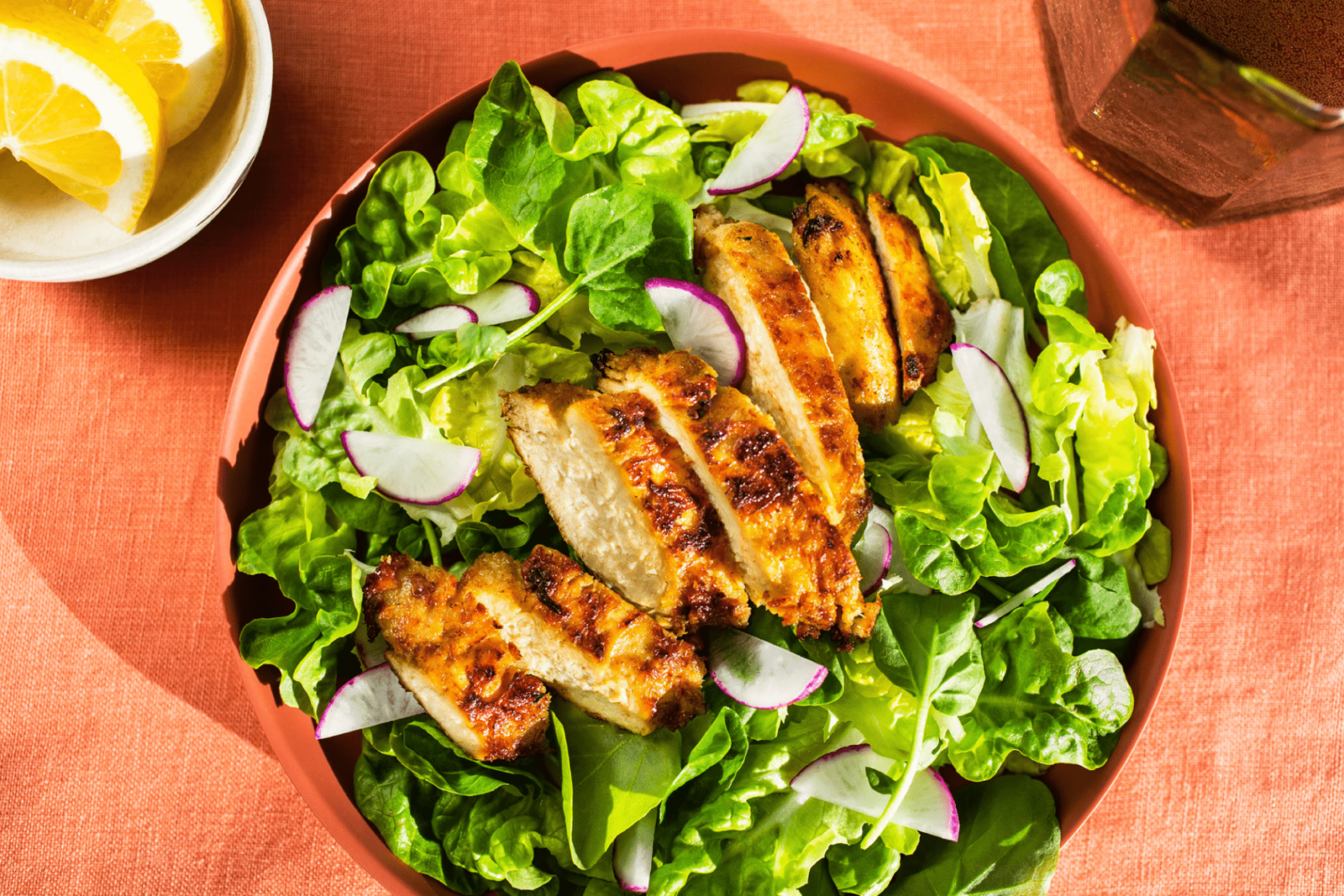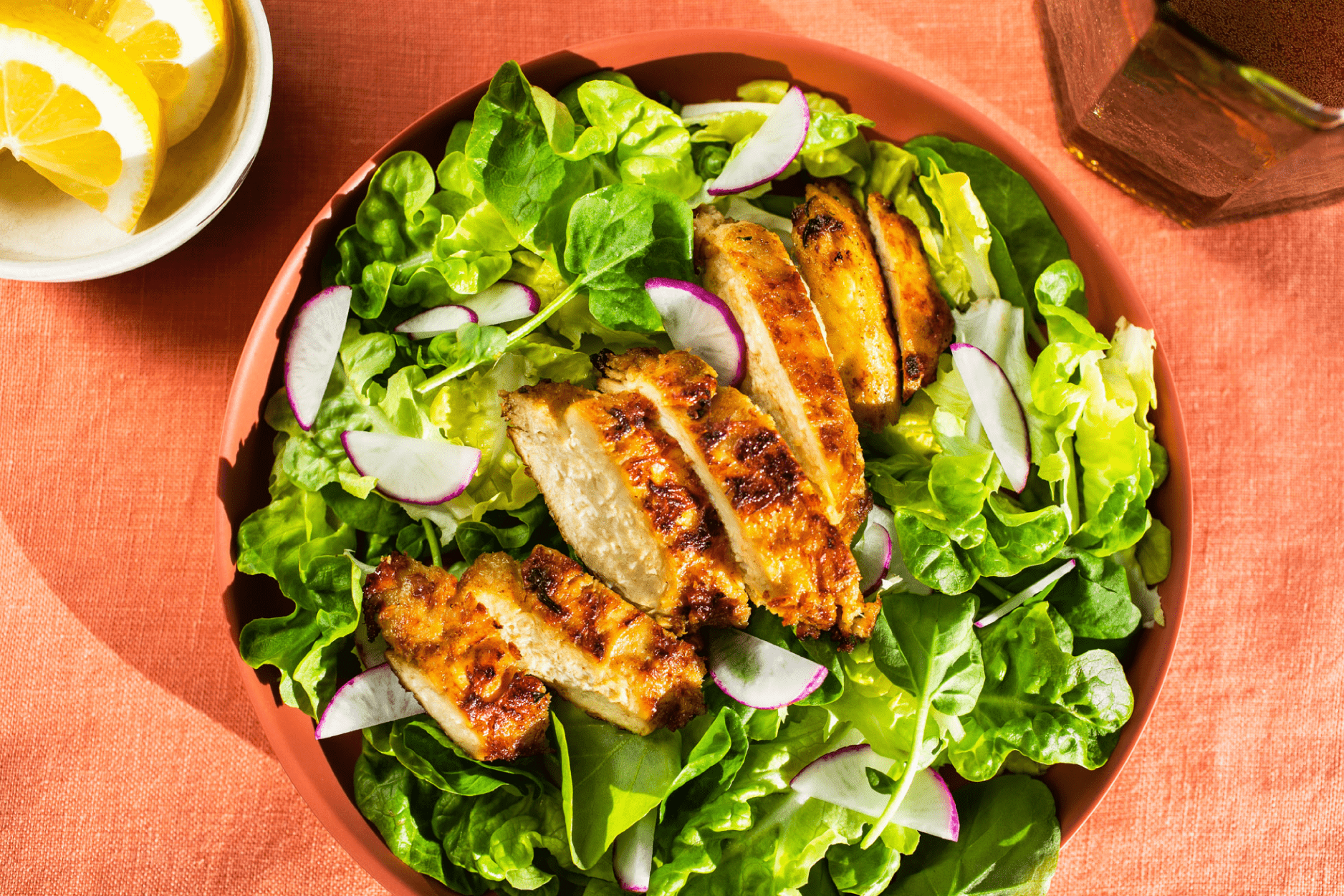 UPSIDE Foods, the Bay Area clean meat startup producing 100% real meat without the need for animals, has the potential to radically transform the meat industry.
If today's news is any indication, that transformation is happening from the inside out!
This morning, America's number one meat company, Tyson, announced an investment in UPSIDE Foods, the world's first clean meat company. This follows a comment in May 2017 from Tyson CEO Tom Hayes predicting that in 25 years, 20 percent of meat produced will be either clean or plant-based.
"We're excited about this opportunity to broaden our exposure to innovative, new ways of producing meat, especially since global protein demand has been increasing at a steady rate," said Justin Whitmore, Executive Vice President of Corporate Strategy and Chief Sustainability Officer of Tyson Foods.
Tyson's first investment from its venture capital arm was in plant-protein company Beyond Meat. Its investment in UPSIDE Foods shows Tyson's commitment to investigating alternative ways to provide protein—ways that don't require industrial animal farming.
In August 2017, UPSIDE Foods received investments from Cargill, DFJ, Bill Gates, Richard Branson, self-driving car pioneer Kyle Vogt, and Jack and Suzy Welch. With Tyson's backing, UPSIDE Foods just got another big step closer to market and to price parity with conventional meat.
You can find the announcement from UPSIDE Foods here, and the full story from Forbes here.
For our thoughts on how the conventional meat industry is responding to new alternatives, please click here!
Need a primer on clean meat? We've got you covered here.