Three thoughts for food
Senior Scientist Liz Specht caught up with the Thought For Food podcast crew (for her third episode!) and rediscovered how much has changed in food tech in the past two years.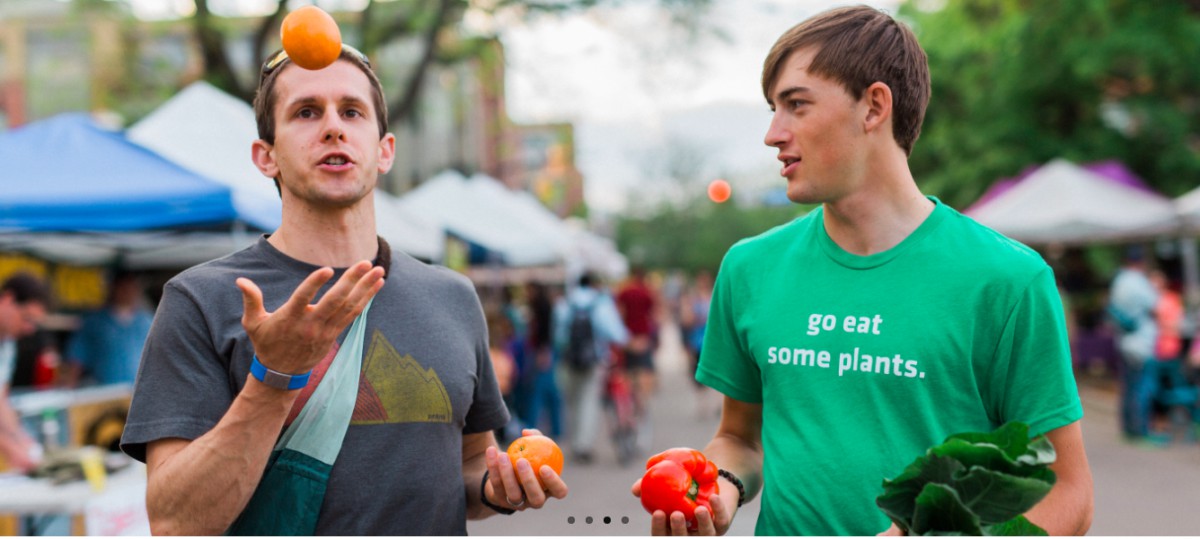 Jackson Long and Aaron Stuber, hosts of the Thought For Food podcast, are among our favorite people to nerd out with about tech, venture capital, and the future of food — which explains why our team has recorded five podcast episodes with the duo, collectively. 
Senior Scientist Dr. Liz Specht has been the guest for three of those five episodes, and listening to the recordings in succession is to witness the rapid acceleration of food innovation that dedicated entrepreneurs, brilliant scientists, and The Good Food Institute have tirelessly pushed for over the past two years. We'd be feeling intensely nostalgic if we weren't so much more excited by the progress we see coming in the future.      
In Episode 1, Liz was a research scientist at CU-Boulder, sharing her passion about food-system innovation and dreaming about ways to get more directly involved.   
Then came Episode 2, when Liz stopped dreaming and started working for GFI, which at the time was comprised of a small handful of dedicated employees working to map the plant-based and (barely existent) clean meat industries.     
Finally, you can tune into Episode 3, where Liz shares some of the wildest recent developments in the next agricultural revolution, including:  
How investors are viewing the profit potential of clean meat now that more than a dozen startups are publicly working toward market entry (with even more operating in stealth mode)
Why clean meat bioreactors can out-compete conventional meat slaughterhouses
How new interest from the life sciences industry is deepening the talent pool for clean meat companies
Plus: What it's like to work with major meat companies, and an update on her digital nomad lifestyle Thanks for the hospitality, Thought For Food. We're looking forward to the episode when we can report that all animal products are produced directly from cells or from plant sources, sans animals. Until then, we're excited to keep hanging out and sharing all of the updates along the way. To learn more about GFI's work to usher in the next agricultural revolution, click here.