24 universities poised to lead plant-based and clean meat research
GFI scientists have identified the top 24 universities with phenomenal potential to become global leaders in plant-based and clean meat research.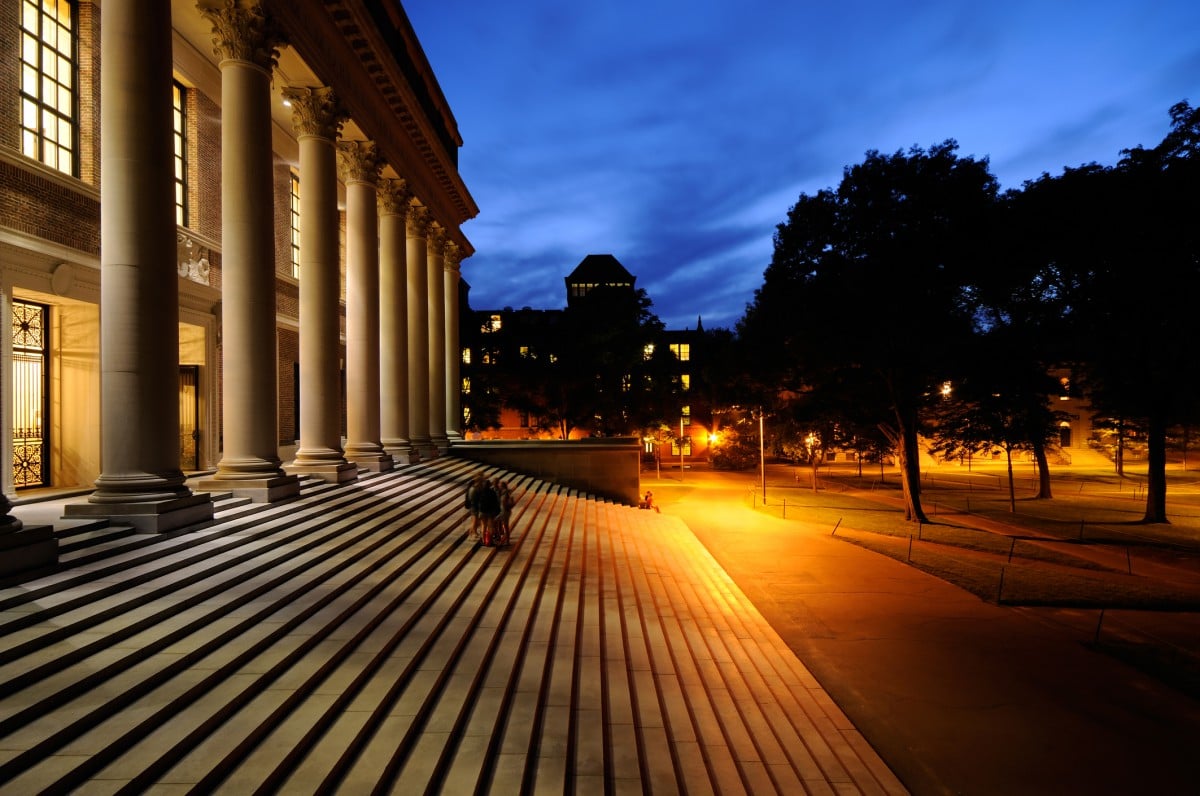 Universities around the world dedicate significant resources to seeking solutions for the world's biggest problems, such as food insecurity, climate change, and antibiotic resistance. Plant-based and clean meat could transform our food system and address these and other global threats.
Currently, however, only a handful of universities focus on plant-based and clean meat research. We're looking to change that.
GFI just released a list of 24 universities that have phenomenal potential to become global leaders in plant-based and clean meat research, and we'd like to help them realize that potential.
So what does it take to make the list?
GFI's scientists identified the key characteristics — including relevant technical expertise, research capabilities, and private-sector partnerships — that are important for catalyzing academic research that will accelerate the development and commercialization of appetizing, affordable, and accessible plant-based and clean meat products.
We then went a step further and asked, "What universities around the world have all of these characteristics?" We used a combination of the Times Higher Education 2018 World University rankings, the ShanghaiRanking's 2018 Academic Ranking of World Universities, and our own data to analyze the world's top 350 universities. The result is this list of 24 universities — 12 for plant-based meat research and 12 for clean meat research — that scored highest across all criteria.
University research has already had a major impact in the space. USDA-funded research at the University of Missouri was key for the plant-based meat company Beyond Meat. Dr. Mark Post's research at Maastricht University led to the first clean meat burger in 2013, followed by the formation of the clean meat company Mosa Meats.
Most of the schools on our lists are not yet conducting much plant-based and clean meat research, yet they have the crucial framework in place to become leaders in these fields. We hope that they will be as excited as we are about the impact they could have on food security, climate change, and global health by taking up the mantle of plant-based and clean meat research. We want to help them develop research programs that will challenge existing paradigms, answer cutting-edge scientific questions, and innovate state-of-the-art technologies.
Given the challenges facing humanity, we need more academic communities across the globe to engage with plant-based and clean meat research. GFI wants to help make that happen. We look forward to helping to create new initiatives within the plant-based and clean meat research spaces at some of these institutions. Stay tuned!
For those of you at universities not on our lists: GFI has partnered and continues to partner with many exceptional schools not on these lists. There is a tremendous amount of research to be done and a need for many more than just these 24 institutions. We invite you to join us on this journey to create a healthy, humane, and sustainable food supply. Check out our $3 million competitive grant program. And who knows, maybe you'll help propel your university onto next year's list!