Tesco just became UK's biggest plant-pusher
UK's biggest grocer launches plant-based product line designed by GFI advisor.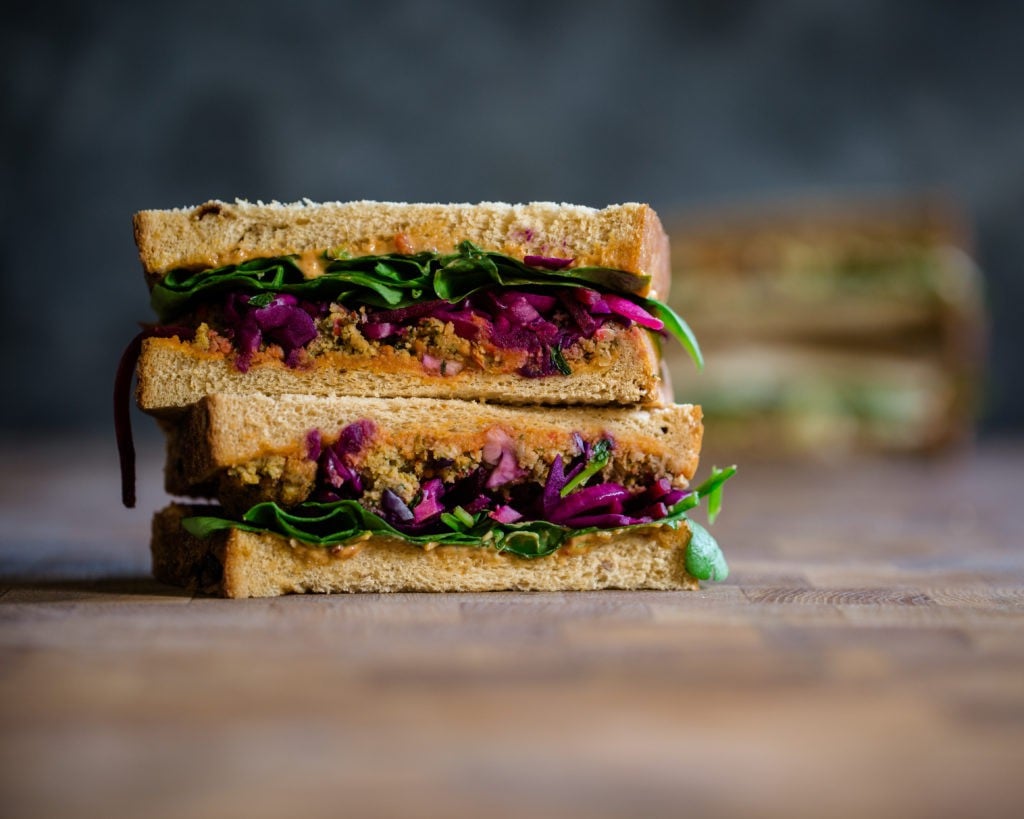 In an unprecedented vote of confidence in the rise of plant-based eating, Tesco — the largest grocery provider in the UK and third-largest retailer in the world — just launched a product line of 100% plant-based meals in 600 stores around Britain. 
Each of the 20 (yes, 20!) heat-and-eat recipes in the Wicked Kitchen product line were custom-crafted for Tesco by GFI advisor Chef Derek Sarno, who launched Wicked Kitchen with his brother and partner Chef Chad Sarno to make it easier, more affordable, and more delicious for Brits to go plant-based!
In Derek's words:
It's been an incredible journey and an honor partnering and working with Tesco…It's the first step in creating real change. There will now be options for consumers looking to eat more plants. We now lead the world with the most delicious, chef-crafted, detail-oriented, affordable, innovative, and most convenient plant-based food range ever seen at a large retailer.
GFI Entrepreneur in Residence Chris Kerr adds:
Tesco is one of the world's largest grocers and the attention they are giving to this shift in consumer behavior is a wise one. Delicious…healthy food should be available to everyone…and it takes a company like Tesco to make that happen.
According to Mintel, a full third of the UK population say they consider themselves "flexitarian" , and ten percent say they plan to cut back on animal products.
Retailers, take note.
For any of you who, like me, are stuck across the pond and can't go scope out the shelves yourself, feast your eyes here!
[If you ARE in the UK, you'd better go check out the spread and report back! Hit us on Twitter: @GoodFoodInst]
To read the full press release from Tesco, click here. And to learn more about GFI's work to make healthy, humane, and sustainable food the easiest choice, click here!