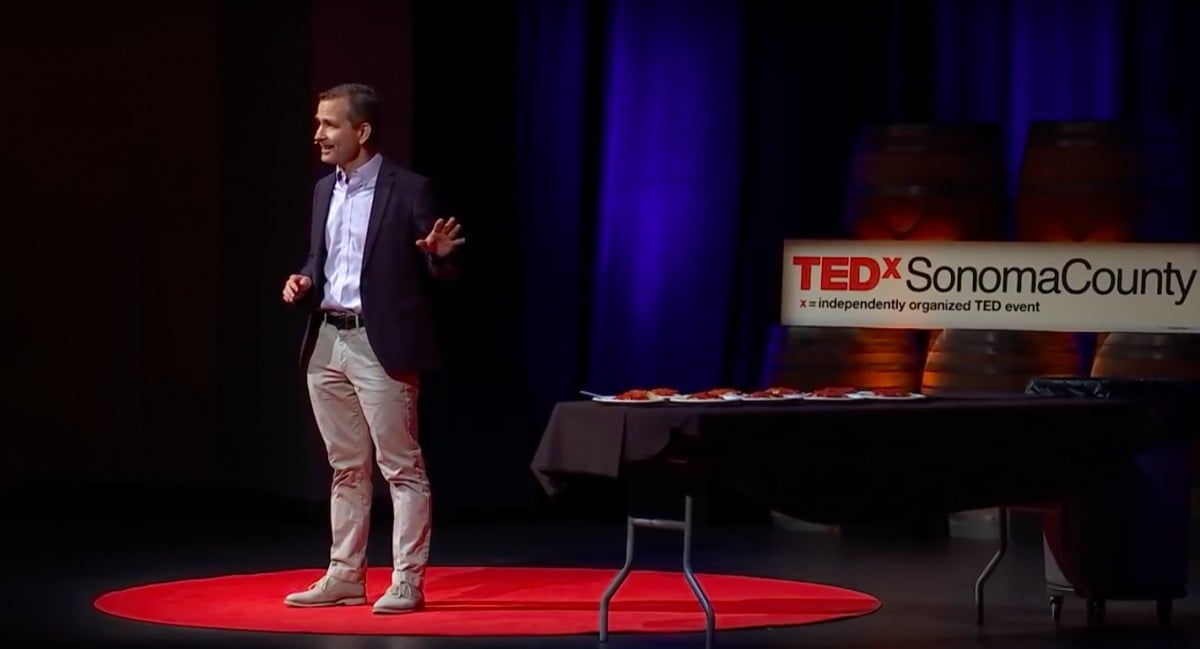 TEDx: Hacking the Food System
Food waste.
Environmental degradation.
Global poverty.
Climate change.
Antibiotic resistance.
Chronic disease.
These problems are urgent, global, and directly linked to the way we produce food today.
The good news: The food system can also provide the solution.
GFI Executive Director Bruce Friedrich explains from the TEDx stage!
To learn more about GFI's novel approach to food-system transformation, check out what we do!