Meet the next generation of alternative protein startups
Learn about six innovative startups building a more sustainable food system and how they are doing it.

The Alternative Protein Pitch Slam
Always a favorite event at the Good Food Conference (GFC), the Pitch Slam is an exciting opportunity for emerging startups to showcase their food system innovations. The call for entries is both exhilarating and overwhelming as companies worldwide vie for an opportunity to take center stage in front of a diverse group of alternative protein stakeholders. Selected startups pitch to an audience of investors, strategic partners, potential customers, members of the media, alternative protein companies, and large corporations.
As a nascent industry with entrepreneurs working tirelessly to shift the food system, the alternative protein sector boasts over 1,000 startups globally. Some of these companies are working on end products, while others are creating services, equipment, ingredients, or software that will enable the industry to thrive. As our sector evolves, the lines continue to blur across platforms and technologies. And as collaboration grows and siloes slip away, the entire sector benefits.
With that in mind, GFI undertook the massive challenge of selecting just five GFC Pitch Slam participants from nearly 100 applicants in 2023. A sixth startup was selected to participate in the GFI Entrepreneur in Residence program. The selection process was daunting, to say the least. The scientific and technical breakthroughs in our sector have the potential to be world-changing, and each company doing the hard work of shifting the food system has a unique story, motivation, and approach. While just six startups became finalists, many more were standouts. GFI made our selection based on innovation, white space focus, geographic representation, and the stage of the company.
Drumroll, please!
Congratulations to the startups that pitched at the GFC 2023 Pitch Slam (listed alphabetically)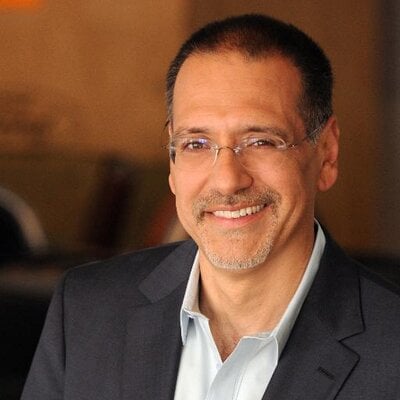 Special thanks to Brian Cooley
Brian is a pro moderator, making this year's GFC Pitch Slam fun and informative for all involved. We're also grateful to Brian for his generous participation in our mentor program, supporting startups at all stages.