Leading EU poultry producer invests in clean chicken
SuperMeat just raised $3M and secured a partnership that could transform Europe's poultry industry!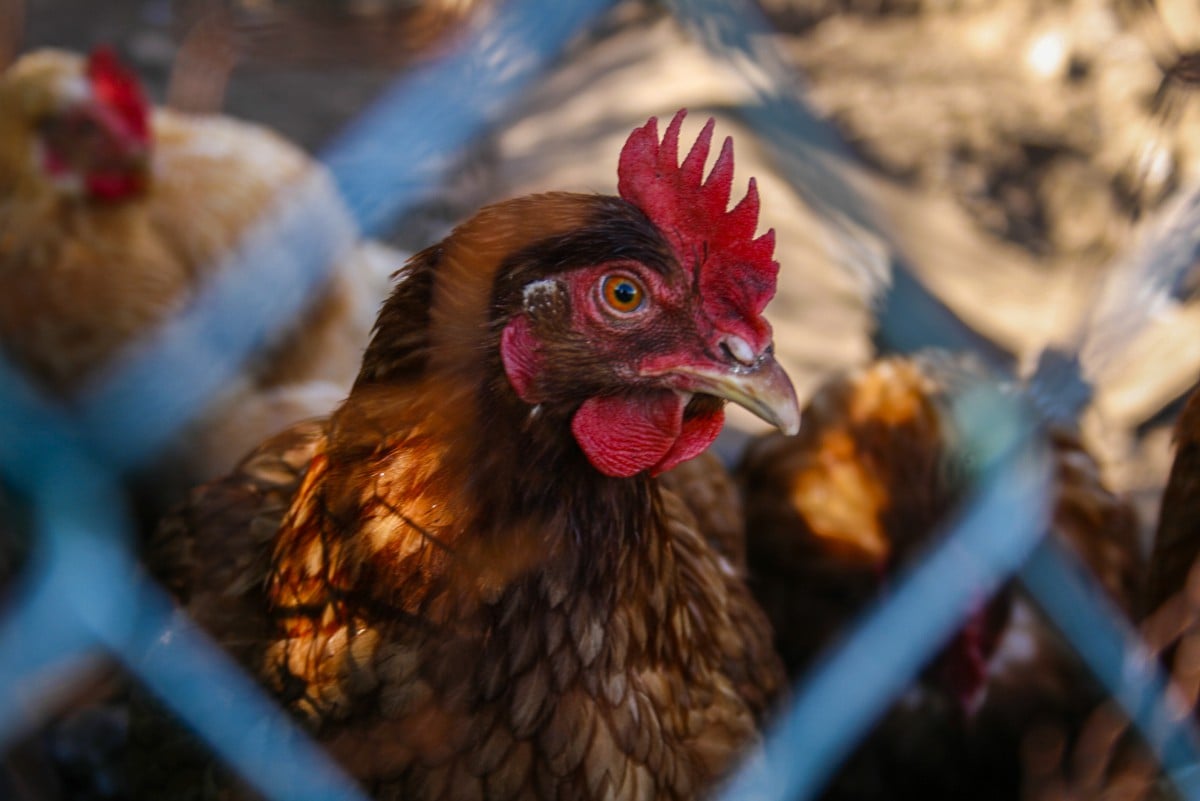 You've met SuperMeat: The Israeli clean meat startup that became internet-famous when its Indiegogo campaign video went viral.
Suffice it to say, SuperMeat has moved beyond crowdfunding, today securing $3 million in funding from a handful of investor groups, including one of Europe's largest poultry producers, PHW-Gruppe.
This wasn't just an investment either — PHW-Gruppe's leadership made it clear that the group considers this a long-term strategic partnership to assist SuperMeat with research and development to scale up their production.
Commenting on the new partnership, PHW-Gruppe CEO Peter Wesjohann said: 
We look forward to working together with SuperMeat and are committed to supporting the company in its research and development, as well as the strategic positioning of its products in the European market. Our R&D, marketing and distribution expertise will contribute to the success of this exciting and promising company — thereby contributing to the development of cultured meat.  This approach not only facilitates the development of best-in-class animal welfare concepts in our core poultry business, but will also lead to the strengthening of our vegan product portfolio, confirming our leading role in the global consumer trend towards a cleaner, more protein-rich diet. 
New Crop Capital and Stray Dog Capital joined PHW-Gruppe in this latest investment round.
To learn more about SuperMeat's plan to transform the meat industry, check out our interview with Supermeat co-founder and CEO Ido Savir.