Harnessing the "startup nation" for good food innovation
With an innovation-oriented culture, critical research infrastructure already in place, and a plant-forward food scene, Israel could play a catalytic role in advancing plant-based and clean meat. GFI is working to make that a reality.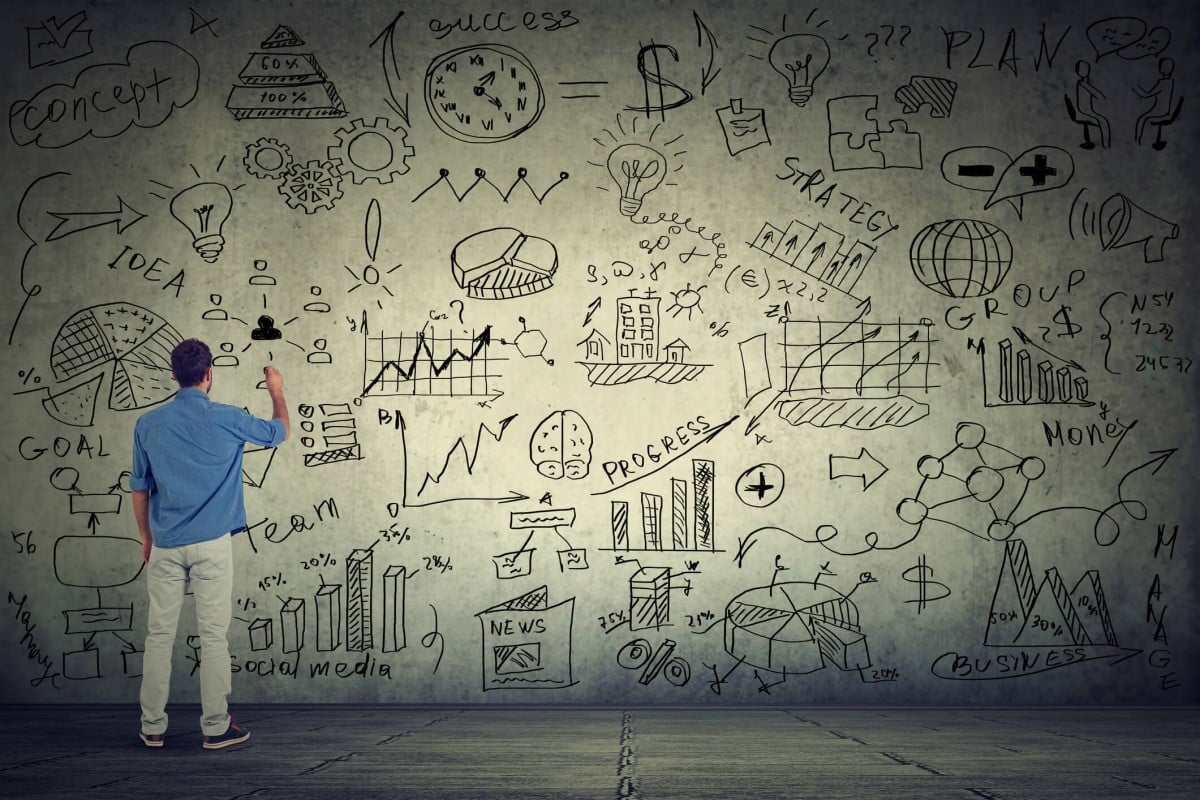 Meeting the momentum
With an innovation-oriented culture, critical research infrastructure already in place, and a vibrant plant-forward food scene, Israel is ideally positioned to play a catalytic role in advancing the global plant-based and clean meat market. As GFI Managing Director of Israel, I am working to make this a reality.
Being a tiny (yet beautiful) desert country, with no significant quantities of natural resources or arable land, Israel often has had to rely on people and technology to drive its economic growth. From world renown advancements in agricultural and irrigation technologies as well as breakthroughs in crop innovation to cutting-edge stem-cell research, tissue engineering, microbiology, and nanotechnology—the mature agro-tech and bio/med-tech industries are fertile ground for the emerging Israeli clean protein industry.
Thanks to our entrepreneurial spirit, a preponderance of tech incubators, supportive government policies, and available funding, we have a large number of startups per capita. Hence, the nickname "Startup Nation."
Leveraging the resources, energy, and expertise already circulating in this innovation-driven ecosystem to accelerate the development of critical technology for plant-based and clean meat is a phenomenal opportunity. And indeed this space is already gaining traction: a vibrant Foodtech community is emerging and looking at alternative sources of protein. Driven by strong governmental, entrepreneurial, academic, and industrial interest in the space, there are already four Israeli clean meat startups (SuperMeat, Aleph Farms, Future Meat Technologies, and Biofood Systems) and other great plant-based ventures cropping up.
Painting the plant-forward landscape, in the desert!
Israel also arguably has the highest number of vegans per capita in the Western world and Tel Aviv is hailed as one of the most vegan-friendly cities globally. Add to this the fact that Middle Eastern Cuisine is naturally rich in vegetables, grains, and pulses like chickpeas and lentils. Many dishes are simply plant-based by default (think of falafel, hummus, or mejadra).
In such a small country, trends and information travel pretty fast. Programs that support plant-based eating (such as Challenge 22+) and flexitarianism (such as the Israeli Meatless Monday campaign) are extremely influential. Vegan products and restaurants are identified and promoted with the "Vegan Friendly" stamp of approval. As a result, plant-based eating is easily accessible in Israel and reducing meat consumption is a growing phenomenon.
In this context, many entrepreneurs, researchers, and other ecosystem players are deeply motivated to bring about a more sustainable, healthy, and humane food system. We at GFI are looking to harness this momentum and help mission-minded entrepreneurs, scientists, investors, and policymakers make a global impact by helping to transform conventional animal agriculture and build a more planet-friendly food system.
Israel could, and will, play a significant role in the future of good food around the world.
Finding the leverage points
Guided by the fundamental question of how to create the most effective and supportive ecosystem for plant-based and clean meat innovation in Israel, GFI is currently in the process of setting up local operations and creating robust partnerships, both here and internationally.
Foodtech is a growing area of interest in Israel. It's clear that to harness this interest, we need to drive more awareness about the transformative role that plant-based and clean meat, eggs, and dairy can play in fixing the food system. Mobilizing funding for academic research, supporting entrepreneurs, and encouraging more investments for startups in this space will be critically important. Building partnerships and drawing other organizations into this ecosystem is vital to our mission.
GFI's global network of regional offices, which includes Asia Pacific, India, and Brazil, is powered by professional, local expertise. Coupled with the vast expertise of GFI-US, this will enable us to establish international collaborations among scientists, innovators, producers, retailers, and more. Together, we can amplify the impact of Israeli innovation to accelerate plant-based and clean meat development around the world.
Or Benjamin is GFI's Managing Director of Israel where she is focused on creating a dynamic ecosystem for research, innovation, and commercialization of plant-based and clean- alternatives to animal products. Find Or on LinkedIn or reach out at orbenjamin@gfi.org.
Save the date this November 27th for GFI's 24-hour Giving Tuesday Challenge to raise $100K fuel GFI's international work.
Keen to learn more about GFI's global initiative? Read more about our international work and why good food is a global mission.