GFI's Year in Review: Creating the good food future
Read our 2017 Year in Review to see how GFI is accelerating the next agricultural revolution.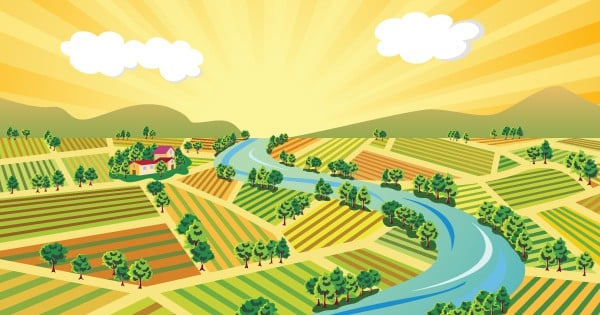 At GFI, we envision a world where the most affordable and delicious products are good for our bodies, good for our planet, and are humanely produced: a world in which the vast majority of meat, eggs, and dairy is plant-based or clean.
Powered by gifts from our family of supporters, we are laser-focused on paving the way toward this bright future of food, and we're excited to share some of our progress with you in our 2017 Year in Review!
To learn about how our team has accelerated food tech research, supported entrepreneurs and startups, fought for good food on Capitol Hill, engaged the biggest names in Big Food, and more, check out the full report here.
From all of us at GFI, thank you for fuelling our mission. We appreciate your continued gift support as we build a better future for food — right now and for generations to come. And if you're not yet part of our family of supporters, please join us!
Want the inside track on food innovation? Sign up for our bi-weekly newsletter, and check us out on Facebook and Twitter to stay in touch!