Codex Alimentarius Commission grants GFI observer status
As an official observer in Codex meetings, GFI can now contribute to establishing an international regulatory framework for alternative protein production.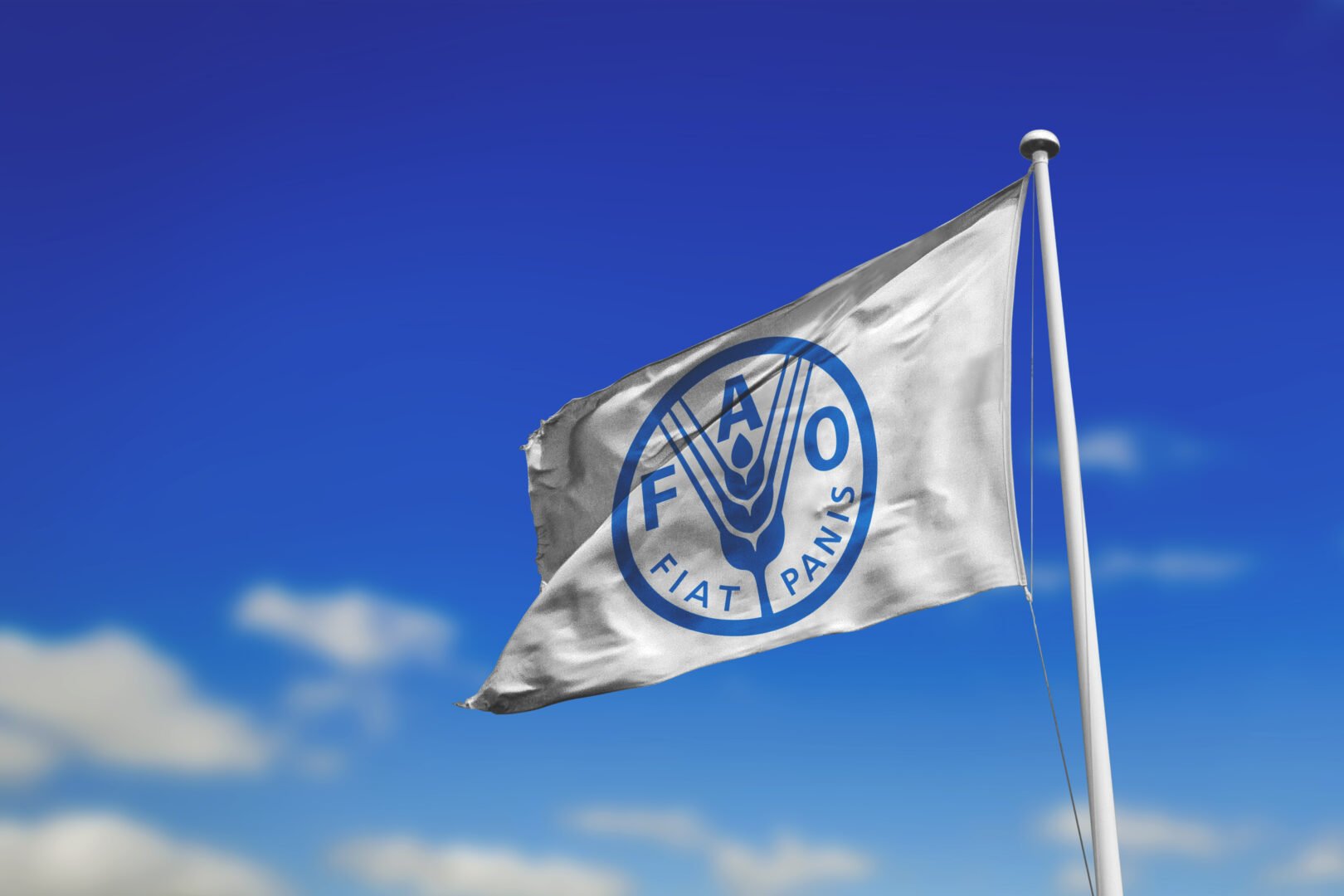 To support the alternative protein sector on a global scale, we need a strong, international regulatory framework. In support of that effort, GFI applied for and has just been granted official observer status in the Codex Alimentarius Commission, an FAO-WHO joint commission dedicated to developing global standards for food safety and foreign trade to consumers, producers, processors, and regulatory agencies. Observer status allows GFI to participate in developing standards for the alternative protein sector and to attend meetings of individual Codex committees relevant to our work.
Alternative protein is growing, but challenges remain
The alternative protein sector has expanded rapidly in the past five years. And as plant-based products increasingly rise to the challenge of providing a sensory experience similar to their animal-based counterparts, consumers are increasingly accepting them. This industry is expected to keep growing, attracting more players to the sector and investment in existing products as well as the creation of new ones.
However, such advances don't come without challenges. Current regulations concerning alternative proteins lag behind the present state of the sector and the pace of its development. Being a fairly novel industry, discussions standardizing good practices and technical recommendations for consistent regulation are still nascent.
To advance the alternative protein industry, we need a global regulatory framework
A strong regulatory framework is fundamental to advancing the alternative protein sector, as it employs specific technologies to create and produce its food products. Supporting the growth of this sector could have direct, positive impacts on global problems related to human health, environmental degradation, and global poverty.
In a world stricken by a pandemic, these issues have become even more pressing. And alternative protein consumption is at an all-time high. In the United States alone, retail sales of plant-based meat experienced double- to triple-digit growth from March to June compared to the same weeks in 2019—and outpaced animal-based meat's dollar sales growth over the same period.
A robust set of codes and regulations will allow the industry to meet this increased demand by supplying food that is safe and nutritious. With standards that can be applied from farm to table, the alternative protein industry can assure retailers, importers, and consumers that their food is safe to consume.
We're collaborating with Codex to support the future of food
Understanding comprehensive regulations can only be built through diverse collaboration of sound scientific knowledge, the Codex welcomes listeners to contribute their industry expertise to the international standard-setting process. As an observer, GFI is now one of the organizations that can weigh in on these critical discussions. Through this opportunity, our committed teams of scientists, entrepreneurs, and policy specialists are ready to work with the Commission to build a regulatory framework of international food safety standards that support a more sustainable, secure, and just global food system.
To learn more about GFI's work to ensure a fair regulatory landscape for alternative proteins, check out our resources for policymakers.