GFI alum founds Seattle food tech
Former Senior Scientist to CEO, Christie Legally is re-engineering plant-based meat and engineering a brighter food future.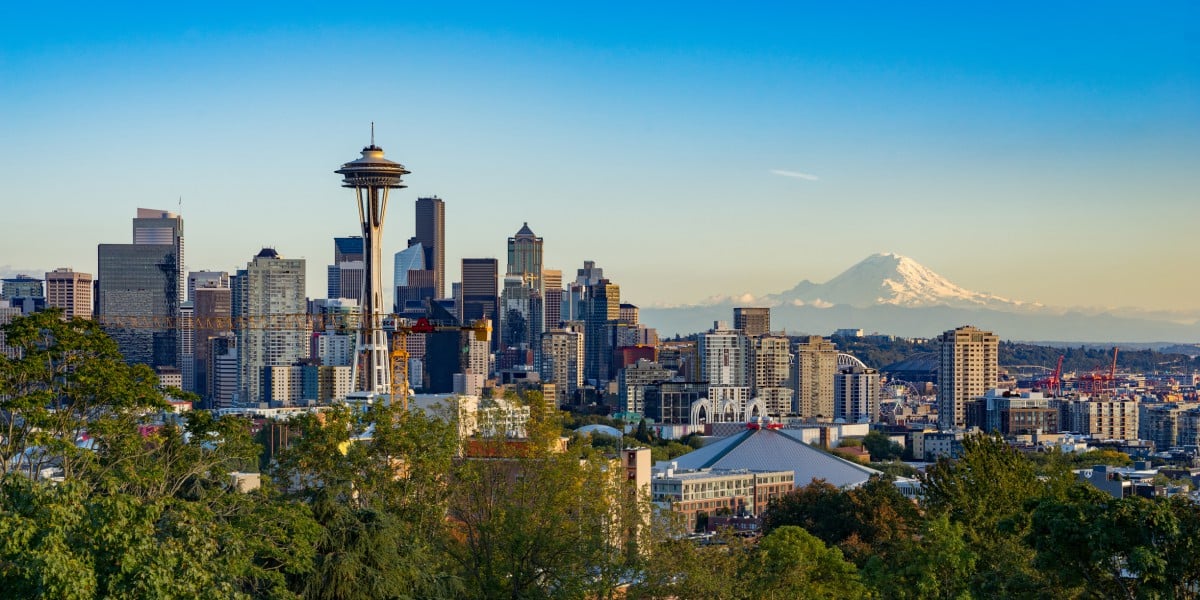 Seattle just gave its answer to Silicon Valley's food tech scene, and it involves a brand new business model.
Former GFI Senior Scientist Christie Lagally is now the founder and CEO of Seattle Food Tech (SFT), a uniquely positioned company that's not only bringing its own product to market, but also researching and revolutionizing the way plant-based meat is produced across the industry.
We couldn't be more excited about Christie's work!
SFT's first product, a plant-based chicken nugget, is designed for low-cost, high-volume production to ensure that a better alternative to animal meat is available to all people regardless of income level and geographic area.
Just imagine: The chicken nuggets served to kids in cafeterias across the country could actually be health-promoting and eco-friendly, as opposed to today's factory-farmed options, which contribute to chronic disease, environmental degradation, and other existential risks like antibiotic resistance.
Christie is also using her mechanical engineering expertise (she has five patents in manufacturing technology) to address one of the plant-based meat industry's biggest hurdles: access to affordable, consistent production technology.
Blue Horizon, an impact-driven venture fund, recently announced its support of SFT in a press release. Christie added:
With the support of Blue Horizon, Seattle Food Tech joins a community of companies and social initiatives that can work together to change our food system. As a production technology company, Seattle Food Tech adds a critical element of scaling expertise to the growth of the plant-based foods movement.
Despite the rapid advances in plant-based meat product development and new endeavors to support novel ingredient sourcing, most of today's plant-based meats are created using the same machinery employed decades ago, and that outdated technology poses significant limitations.
While SFT scales up its nuggets, Christie will be refining the plant-based meat production processes through her access to university R&D facilities and by working closely with industry partners, many of whom are working in the conventional meat industry and have a deep understanding of the competitive landscape.
We'll keep you up to speed on the happenings at SFT as Christie completes the critical work required to accelerate an entire industry and change the food system!
And if you'd like to learn more about the plant-based meat industry and high-impact business opportunities in the space, Christie can help with that too.
Congratulations, Christie — keep up the transformative work!