Federal court stops pork checkoff corruption
The pork industry has been ordered to stop illegally funneling millions toward lobbying efforts. Learn more — and get involved!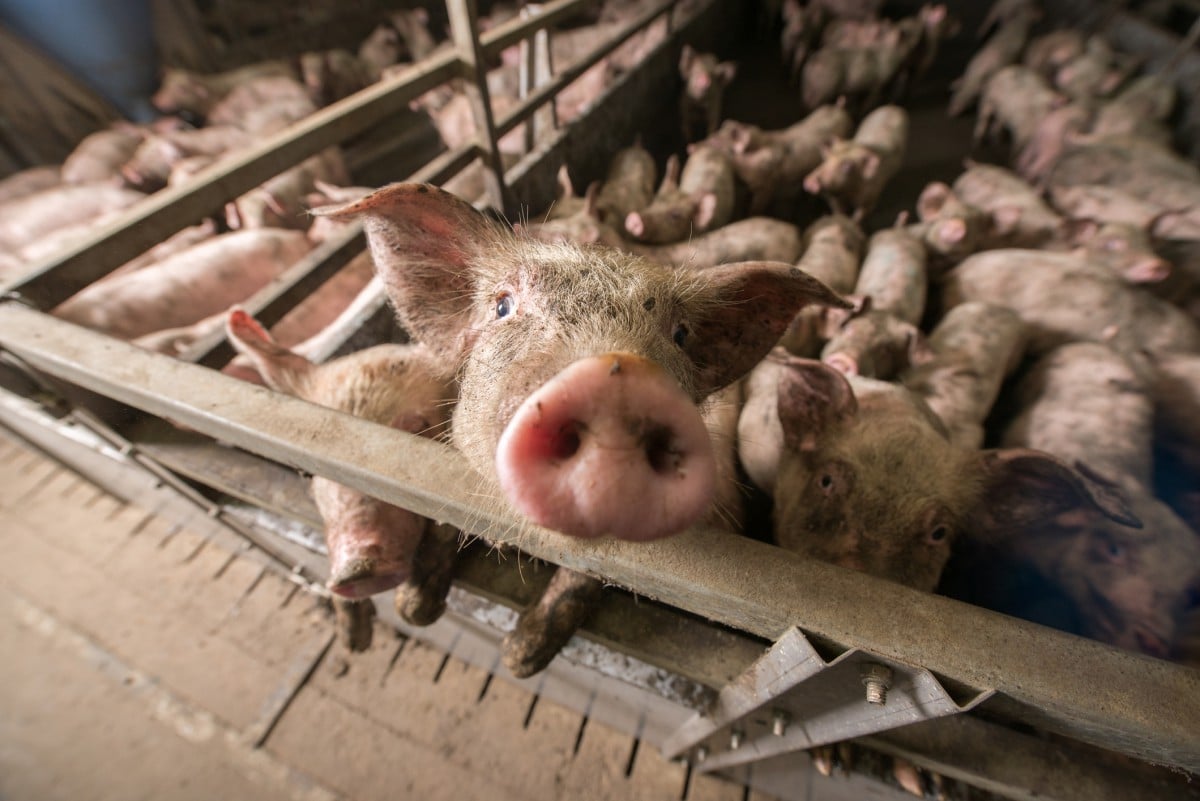 The national pork checkoff program, which pools money from farmers to promote pork consumption, has been funneling millions of dollars to a lobbying organization for years.
That ends now.
A federal district court in Washington has ordered the National Pork Board to halt its multi-year, multi-million-dollar payoffs to the National Pork Producers Council (NPPC) — the industry's largest lobbying group.
At issue were payments between the organizations for various trademarks including "Pork. The Other White Meat," for which the National Pork Board was paying NPPC $3 million every year (the total payment was to reach $60 million), even though the trademarks were obsolete and no one was using them. The court found that approval of these payments was "arbitrary" and "capricious."
This ruling removes roughly one-third of the NPPC's total annual budget.
The Good Food Institute is working with policymakers to reform checkoff programs and end the mishandling of checkoff dollars — dollars that have been used to attack plant-based companies and, as this ruling shows, fund lobbying activities, despite the fact that lobbying is explicitly prohibited by the law that established the checkoff.
To let the government know you care about creating a just food system where Big Ag is held accountable and sustainable food companies can thrive, add your voice to our petition! For more background on checkoff programs and what you can do, click here. And to learn about The Good Food Institute's work to build a better food system, visit this link.