Brazil's Marfrig to export The Revolution
Marfrig, the world's second-largest beef company, and global agricultural giant ADM are expanding their partnership with the new plant-based meat brand The Revolution for both Brazil and the rest of the world.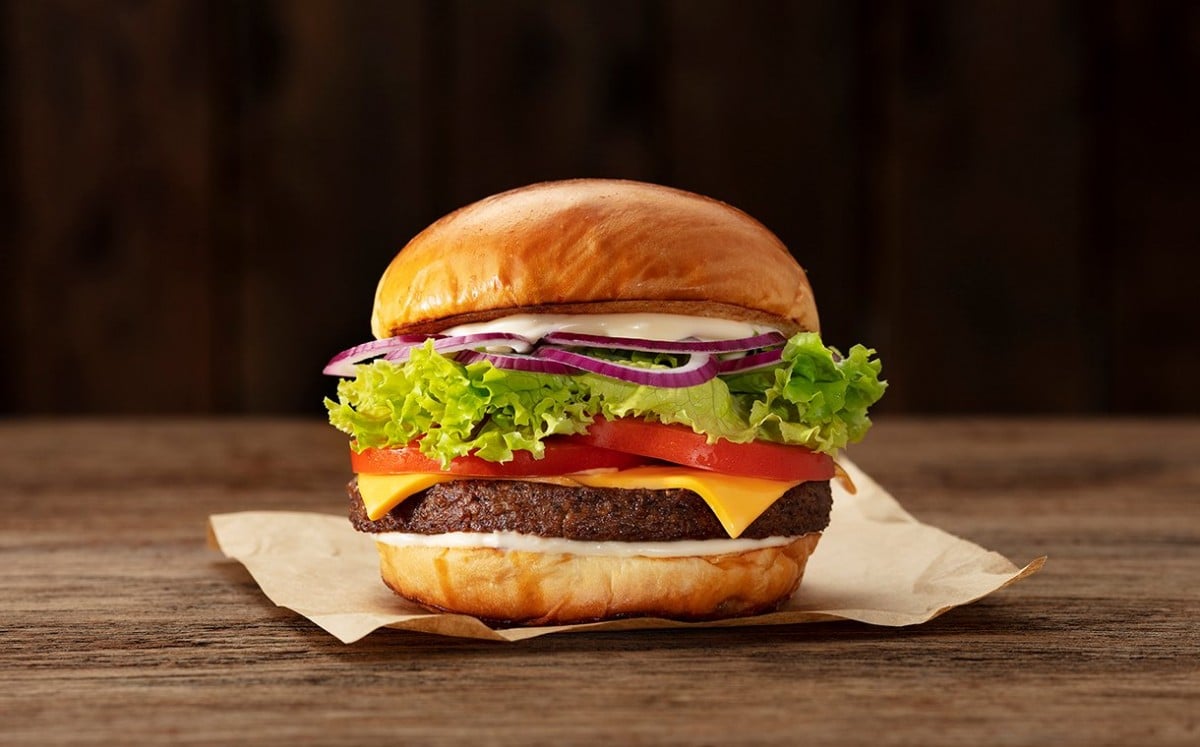 In August, we learned the exciting news that Marfrig, Brazil's second-largest meat company, is teaming up with global agriculture powerhouse Archer Daniels Midland (ADM) to produce plant-based meat for Brazil. This partnership has already led to Burger King Brazil's Rebel Whopper. (Not to be confused with Burger King's Rebel Whopper in Europe — that one is made by Unilever-owned The Vegetarian Butcher. Yes, the plant-based universe is expanding so rapidly that you can't keep track of the players and products without a scorecard!)
Now, Marfrig and ADM are taking their partnership global!
Together, they have announced the plant-based meat brand The Revolution. Within a few months, Outback Steakhouse's 42 restaurants throughout Brazil will be offering an exclusive Revolution plant-based beef product. Then The Revolution will be exported to other countries as well.
Marfrig's CEO sees how important this step is. "We are constantly making progress in expanding our portfolio. And the launch of a proprietary brand that reflects the products' quality and the company's relationship with the client chain was a fundamental step in this process."
Brazil is an agribusiness powerhouse and will continue to become more important in feeding the world. This gives the country the ability to lead the plant-based market. Companies such as Marfrig, the second-largest beef company in the world, have a huge opportunity to deliver plant-based products that consumers love and expect. We're excited to see their Revolution play out!