Best lines from Impossible Foods' first blog
Impossible Foods Founder Asks "What IF?"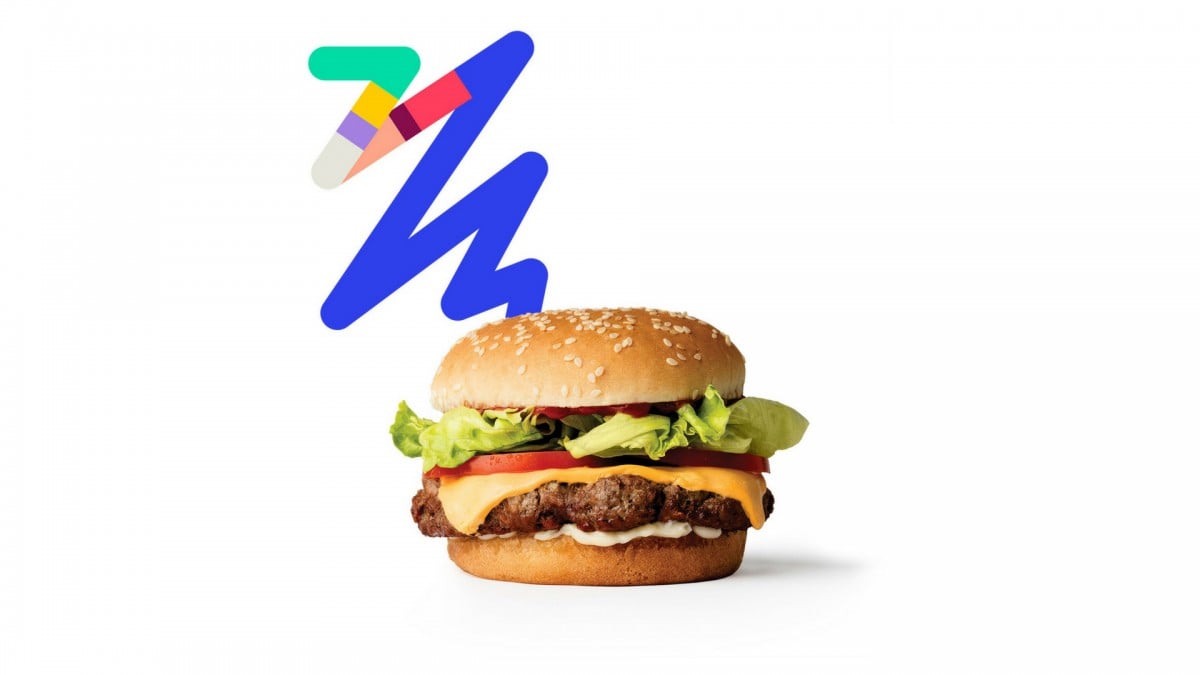 Pat Brown, Impossible Foods Founder and CEO, recently penned his first blog on Medium. 
It was pure gold.
In it, Brown, a former Stanford Professor who launched Impossible Foods to address the climate impact of factory farming, explains the company's motivations and strategy—even sharing his own thoughts on colonizing Mars ("I'm doubling down on planet Earth" ).
The blog is a must-read. While you wait for a chance to sit down and digest it in its entirety, we've gone through and taken out the best quotes and key insights for you to chew on. Enjoy!
Shocking stats that will make you sad:
"All the buildings, roads and paved surfaces in the world occupy less than one percent of Earth's land surface, while more than 45% of the land surface of Earth is currently in use as land for grazing or growing feed crops for livestock."
Shocking stats that will make you happy:   
"Today's Impossible Burger requires approximately 75% less water and 95% less land, and generates about 87% lower greenhouse gas emissions than a conventional burger from cows. And while it has the iron and protein, the Impossible Burger is produced without using hormones or antibiotics and contains no cholesterol." 
The uncomfortable truth about dietary behavior change:
"We're not going to solve this problem by pleading with consumers to eat beans and tofu instead of meat and fish. Even many of the world's most ardent environmentalists, acutely aware of the destructive impact of their diet, continue to eat animals every day."
Impossible's hopeful solution:
"Most people erroneously conflate meat, fish and milk (the foods) with the animals that produce them (the production technology)… Six years ago it was only a hypothesis, but today we know that by understanding and optimizing the molecular mechanisms that underlie the deliciousness of meat, we will be able to transform natural ingredients from plants into meat that outperforms the best beef from a cow — not just in sustainability, cost and nutritional value, but in flavor, texture, craveability and even 'meatiness.'"
Best product description:
"Our first prototypes were terrible. (Our flavor team once compared an early prototype burger to rancid polenta.) But that's the way innovation works."
In the most recent blind taste test, half of the meat-eating testers preferred the Impossible Burger to a beef burger. Of course, Impossible isn't resting on those laurels, but continuing to iterate its product development.
The future:
After explaining why Impossible landed on beef as its first product and why distribution has been limited (we're not going to give you everything here — go read the full blog!), Brown shares his vision going forward:
"Over the next few years, the best pork, the best chicken, the best fish, cheese, eggs the world has ever seen will be made directly from plants, using the knowhow and tools Impossible Foods is developing today."
I'm not going to spoil the blog's big finish for you, but I will tell you this: Impossible Foods is changing the conversation about fixing our food supply from "what if?" to "how soon?"
We're confident that with Brown and his skilled team of food scientists, it will be sooner than we previously thought possible.
To learn more about GFI's work to support good-food companies like Impossible, read up on what we do.