U.S. retail market data for the plant-based industry
In our new resource, you can explore sales data for plant-based meat, egg, and dairy products in the U.S. retail market. You'll also find key category insights, sales growth, and purchase dynamics for the plant-based industry.
2021 retail market data
Learn more about the plant-based retail market and new insights.
What's included
Plant-based foods that contain direct replacements for animal products are a key driver of sales growth at grocery retailers nationwide, growing almost three times faster than their animal-based counterparts. Newly released SPINS retail sales data (March 22, 2022) shows grocery sales of plant-based foods that directly replace animal products have grown 6% in the past year—and 54% in the past three years— to $7.4 billion.
We've summarized highlights from the data in our downloadable at-a-glance summary to help you understand the size and growth of the U.S. retail plant-based food industry. We cover both the plant-based food market as a whole and key plant-based categories including:
Plant-based meat
Plant-based milk
Plant-based eggs
Plant-based creamer
Plant-based ice cream and frozen novelty
Plant-based meals
Plant-based yogurt
Plant-based cheese
Plant-based protein liquids and powders
Plant-based dairy spreads, dips, sour cream, and sauces
Plant-based ready-to-drink beverages
Plant-based bars
Plant-based butter
Tofu and tempeh
Plant-based condiments, dressings, and mayo
Note: The data is based on SPINS plant-based positioned categories, with the additional inclusion of plant-based private label and a GFI and PBFA custom plant-based eggs category. Due to the nature of these categories, the presented data may not align with standard SPINS categories. Read more about our methodology below.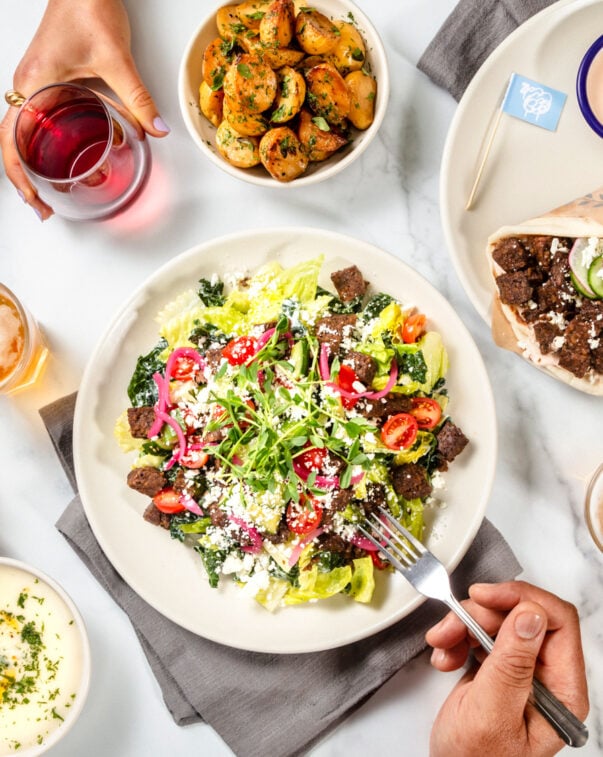 Join us for a deeper discussion on this data
Register for our upcoming webinar with special guests from the Plant Based Foods Association and SPINS for an overview of the U.S. retail market for plant-based foods.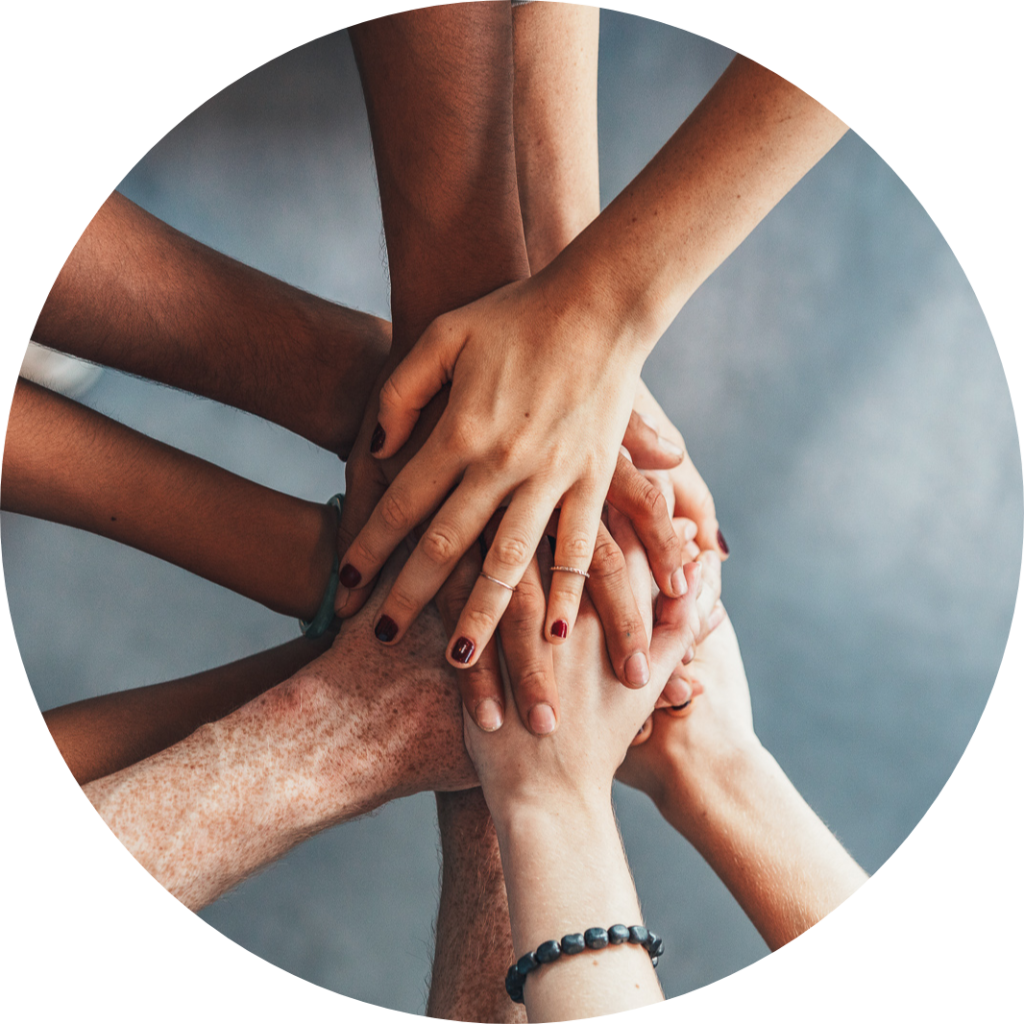 Support our work
Our research and scientific initiatives are made possible thanks to our generous, global family of donors. Philanthropic support is vital to our mission. Connect with us today to discuss how you can help fuel this transformative work.