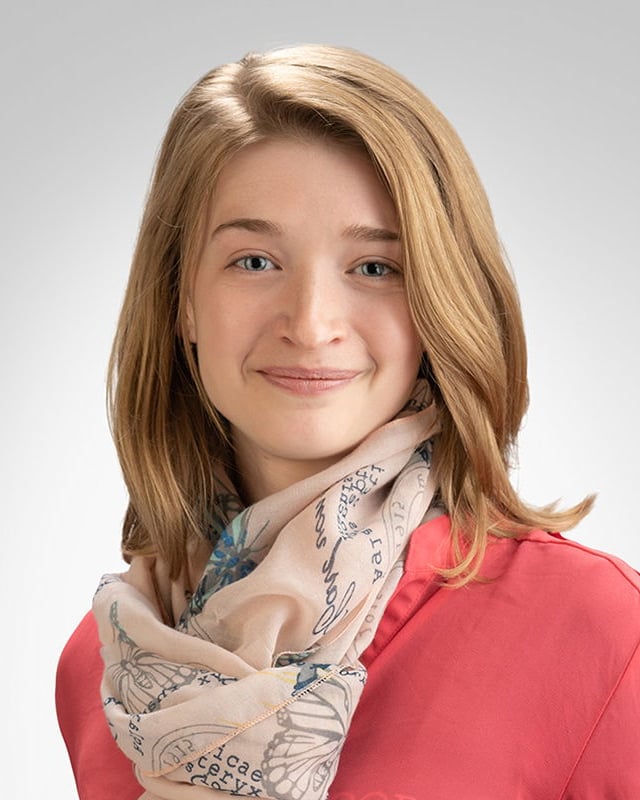 Victoria Wheeler
ANNUAL FUND MANAGER
Victoria Wheeler builds GFI's base of financial support through our annual fund.
Areas of expertise: Agriculture and natural resources, community farms, project management, donor communications.
Victoria earned her B.S. in Agriculture and Natural Resources from Berea College where she minored in English Literature. Previously, she worked in the local food scene in Kentucky as the assistant manager for her college farm store, the interim manager for an urban farm startup, and the sole administrative/finance staffer at a food and farm policy organization. At GFI, Victoria oversees the breadth of GFI's annual fund program, leads global public fundraising campaigns, stewards new and existing donors, and maintains our annual fund-to-major gifts pipeline.