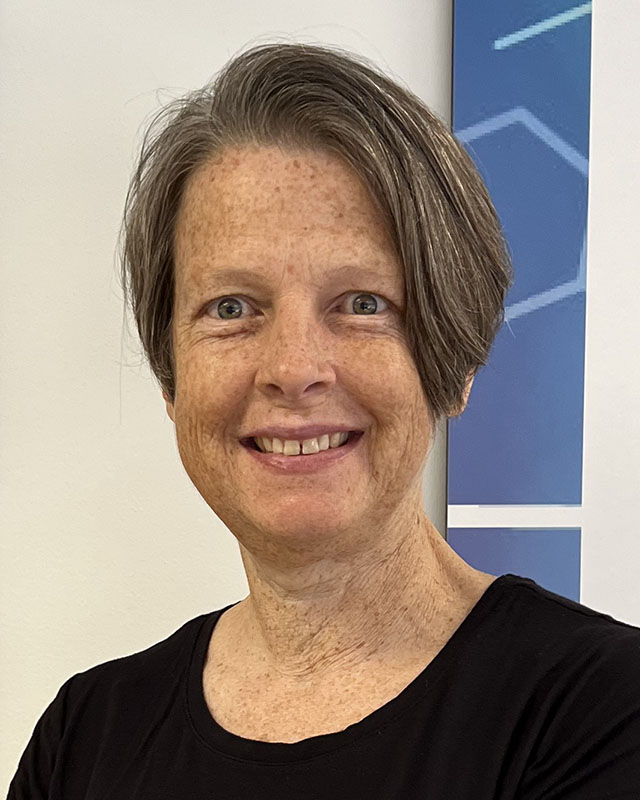 Valerie Burton
EXECUTIVE ASSISTANT, POLICY
Valerie contributes to many exciting policy initiatives by providing research assistance, coordinating weekly and monthly reporting, assisting advocacy and outreach, and keeping the DC office running smoothly.
Areas of expertise: administrative and logistical support, proofreading/copyediting
Valerie worked in the New York publishing industry before serving as a Peace Corps volunteer in Guatemala for two years. This experience led her to pursue a Master's degree in Social Work (MSW) at the University of South Carolina and a career advocating for vulnerable adults through leadership roles in Adult Protective Services and most recently at a nonprofit dedicated to empowering individuals with disabilities. She has continued to support students in Guatemala through a scholarship program and is also passionate about animal rights. She is thrilled to contribute to a more just, equitable, and sustainable food system as part of the incredible team at GFI.