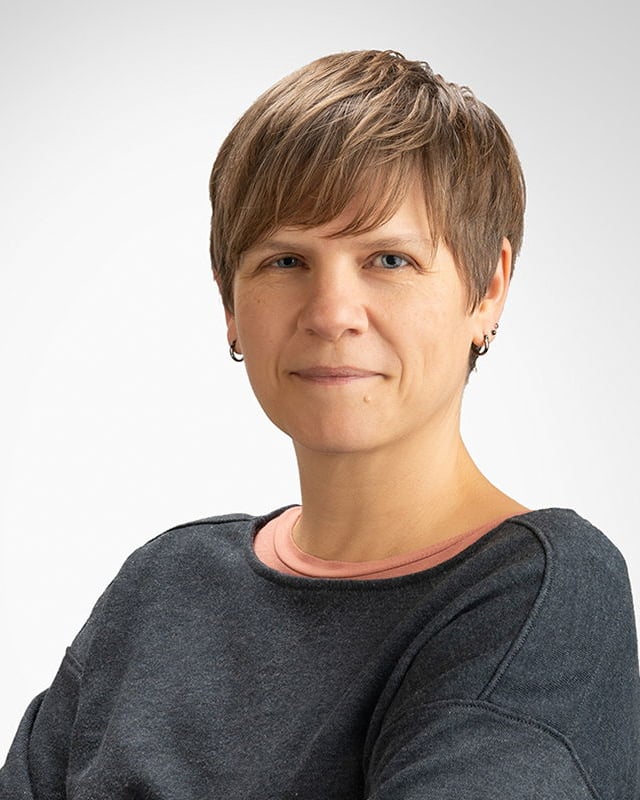 Tracy Grade
SENIOR FINANCE SPECIALIST
Tracy Grade works behind the scenes to make sure GFI runs smoothly.
Areas of expertise: Database Management System, accounting, financial reporting, anthropology.
With more than 15 years of experience in development, operations, and finance, Tracy ensures that GFI runs smoothly behind-the-scenes. She has expertly managed offices, databases, accounts, and spreadsheets for many years and is thrilled to live her values by supporting a good food future. Tracy holds a bachelor's degree in anthropology from the University of Washington-Seattle.