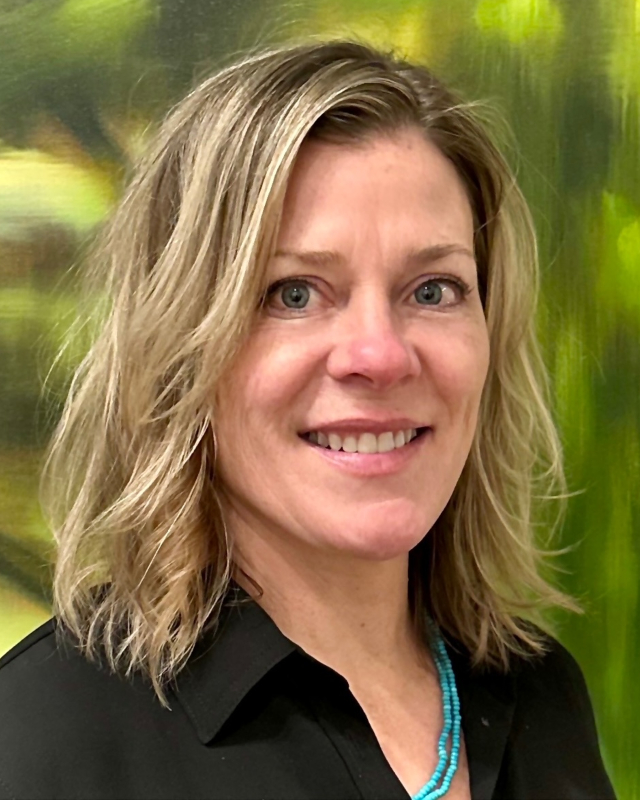 Tessa Hale
DIRECTOR OF CORPORATE ENGAGEMENT
Tessa works to catalyze a shift to a more sustainable and just food system by overseeing the corporate engagement team's direct engagement efforts and supporting strategy development and implementation.
Areas of expertise: team building, strategic planning and implementation, fostering collaboration among diverse stakeholders, policy and systems change
Tessa brings extensive experience in spearheading large-scale systems change in food systems and workforce development programs. She has also led innovative policy campaigns increasing access to healthy foods and founded and managed a plant-based food business. Tessa is interested in the intersections between sustainability, health equity, and social justice. She holds a Master of Science in Nutrition Education from American University and a Bachelor of Arts from the University of Colorado.