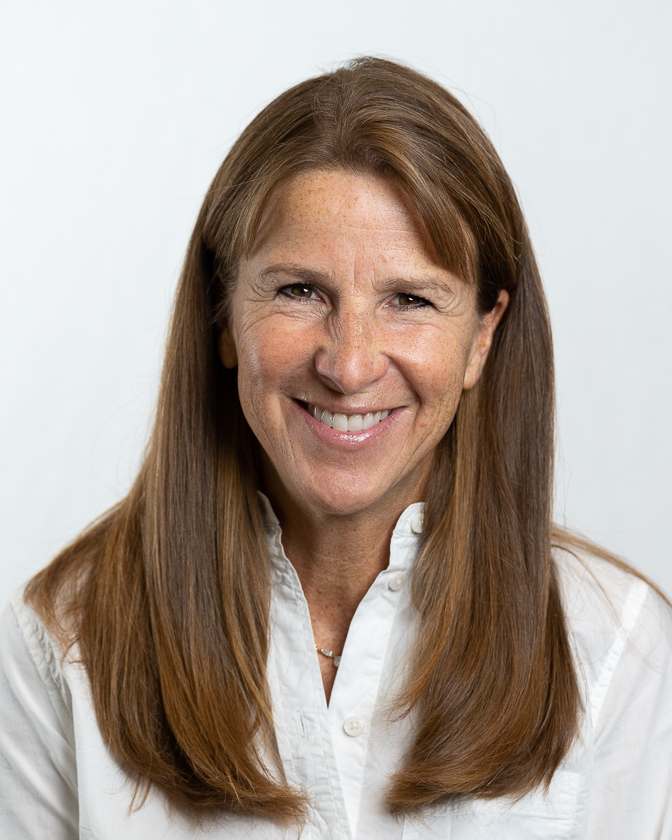 Susan Bachar
SENIOR PHILANTHROPY OFFICER
Susan Bachar builds partnerships with GFI's constituents in support of its mission to accelerate alternative protein innovation globally.
Areas of expertise: Non-profit fundraising, communications, management, public affairs/policy advocacy.
Susan Bachar has held leadership positions in the fields of non-profit fundraising, communications, management and public affairs/policy advocacy. She has a unique understanding of how non-profits operate, communicate, build relationships, and raise funds to create maximum impact. Prior to joining GFI, Susan raised millions of dollars for international NGO's working in the fields of international development, education, women and girl's empowerment, human trafficking and social justice. Susan holds a BA in Political Science from Franklin & Marshall College and a certificate in Executive International Business from the Georgetown University School of Business. She is a former member of the Clinton Global Initiative and served on the design team for First Lady Michelle Obama's "Let Girls Learn" initiative, among other large-scale impact initiatives.