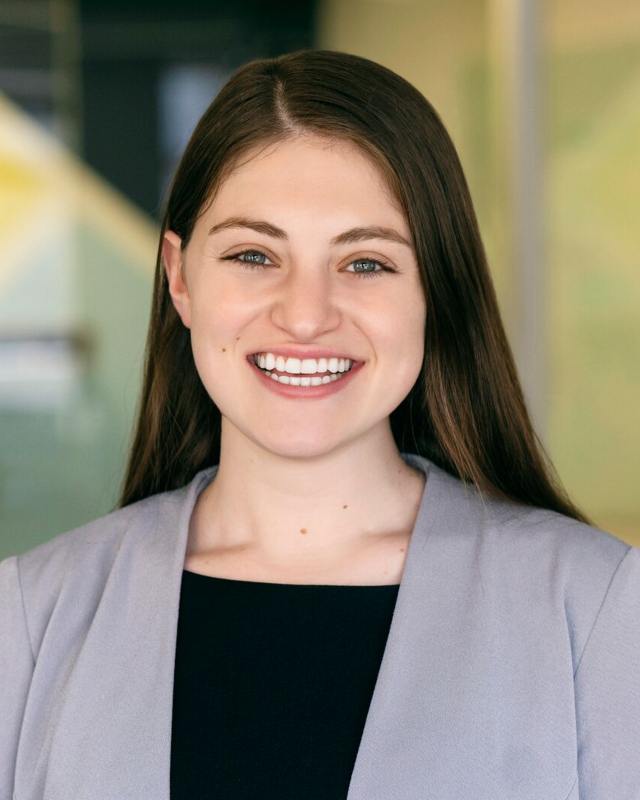 Shayna Fertig
SENIOR ADVISOR TO THE PRESIDENT
Shayna Fertig is our Senior Advisor to the President, working to build out GFI's high level relationships.
Areas of expertise: strategy development, project management, data analytics, food industry
Shayna works closely with GFI's president to build and maintain high level relationships across influencers in climate, biodiversity, and global health. She most recently worked at Impossible Foods leading strategic projects and analytics for their foodservice sales team as a Sales Operations Manager. Prior to Impossible, Shayna worked at Censeo Consulting Group, providing strategic and operational support for government agencies and nonprofits. She holds a B.S. in Economics from the Wharton School at the University of Pennsylvania and a B.S. in Systems Engineering from the University of Pennsylvania.