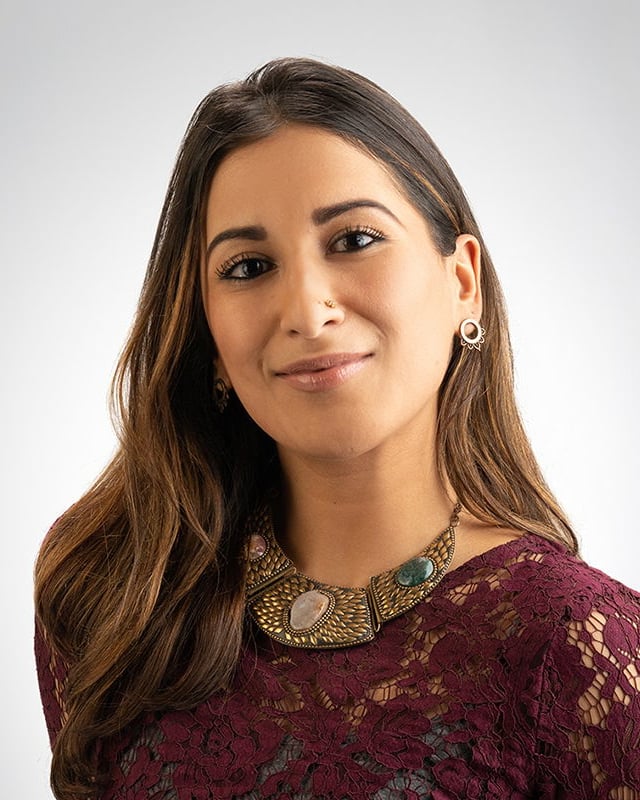 Sanah Baig
CHIEF OF STAFF
Sanah Baig manages GFI's strategic planning, execution, and evaluation efforts. She serves as chief connector and integrator on the leadership team, focused primarily on building cohesion and delivering results.
Areas of expertise: federal policy, navigating USDA, food systems, nonprofit management.
Sanah brings both federal and local government-related expertise to her role at GFI, where she works with the leadership team to execute the organization's global strategic vision. She was previously a program director at the National Association of Counties where she managed more than a dozen grant-funded programs designed to increase local governments' capacity for resilience and economic development planning. Prior to that, she served as a political appointee at USDA in several capacities, including as an advisor to the Secretary of Agriculture on place-based and rural infrastructure investments. Sanah is a proud graduate of the University of Virginia and hails from the Washington, D.C. area.