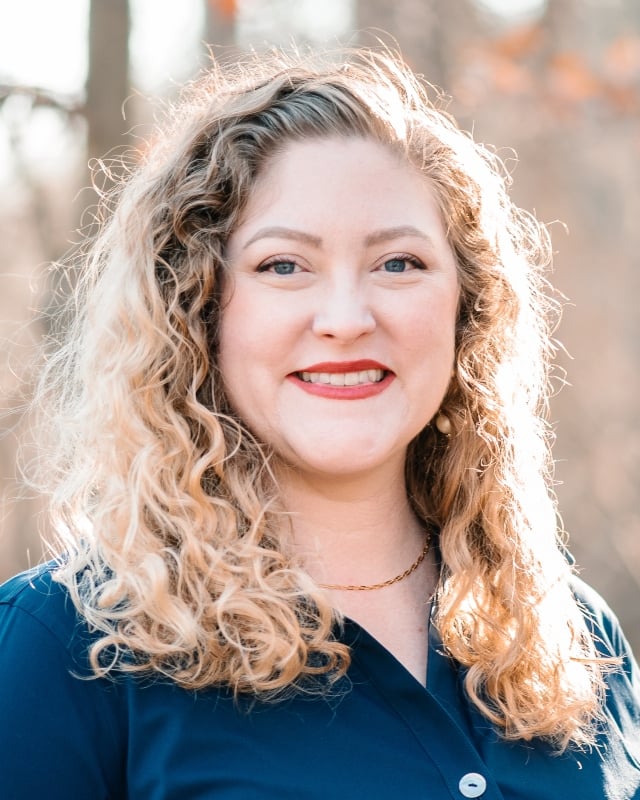 Sally Chapman
DIRECTOR OF FOUNDATION RELATIONS
Sally Chapman guides GFI's foundations team and oversees its grant-seeking program.
Areas of expertise: development strategy, grants management, writing, nonprofit governance, plant-based lifestyles
Sally brings nearly two decades of nonprofit management experience to her role at GFI, much of which has been devoted to securing high-impact gifts from foundation partners. As a creative, big-picture thinker, she enjoys building connections between ideas, projects, and people. Sally earned a Master of Public Affairs degree from the O'Neill School of Public and Environmental Affairs and a Bachelor of Arts degree from the Henry Radford Hope School of Fine Arts, both at Indiana University.