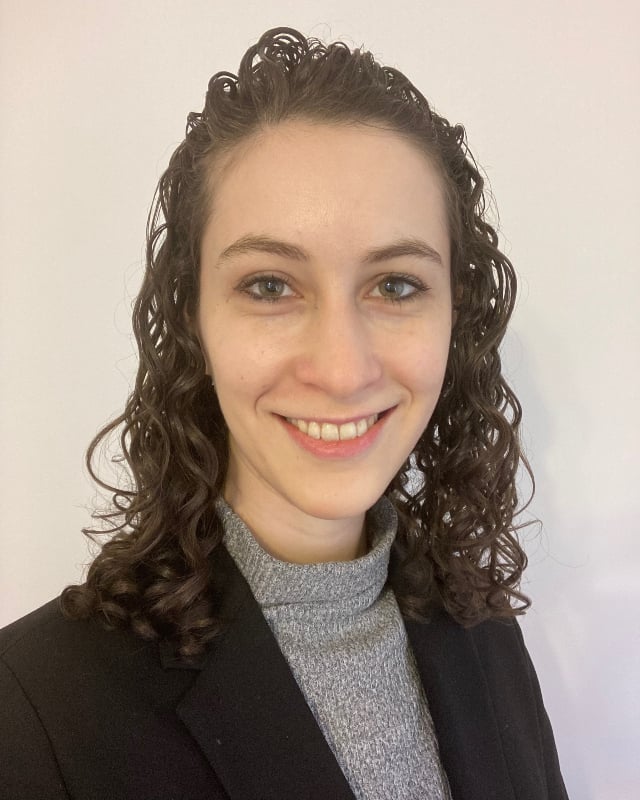 Saira Weinzimmer
POLICY COORDINATOR
Saira manages projects for the Policy team, conducts research and analysis, and supports GFI's legislative advocacy.
Areas of expertise: project management, research, outreach
Before joining GFI, Saira managed research projects at Baylor College of Medicine. She also served as an Associate at a strategy and communications firm, where she supported the production of advertisements for electoral and advocacy campaigns. Saira holds a BA in Philosophy with a minor in Poverty, Justice, and Human Capabilities from Rice University.