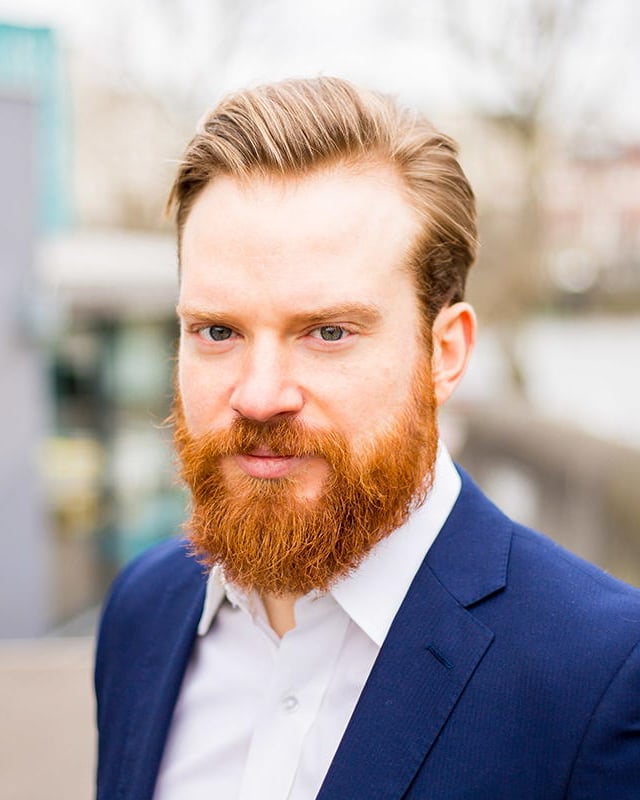 Richard Parr, MBE
MANAGING DIRECTOR, EUROPE
Richard Parr, MBE, leads GFI Europe, advancing smart protein development in dozens of the world's most advanced economies.
Areas of expertise: the European Union (EU), the UK, food policy, policy analysis, nonprofits.
Richard leads GFI's work in Europe. He worked as Special Adviser to the UK Prime Minister between 2012 and 2016, and as Special Adviser to the Secretary of State for International Development from 2010-12 and 2016-18. In government, his main focus was on international development policy, and he worked closely on the formation of the UN Sustainable Development Goals. Richard holds an MA in Modern History from Oxford University.