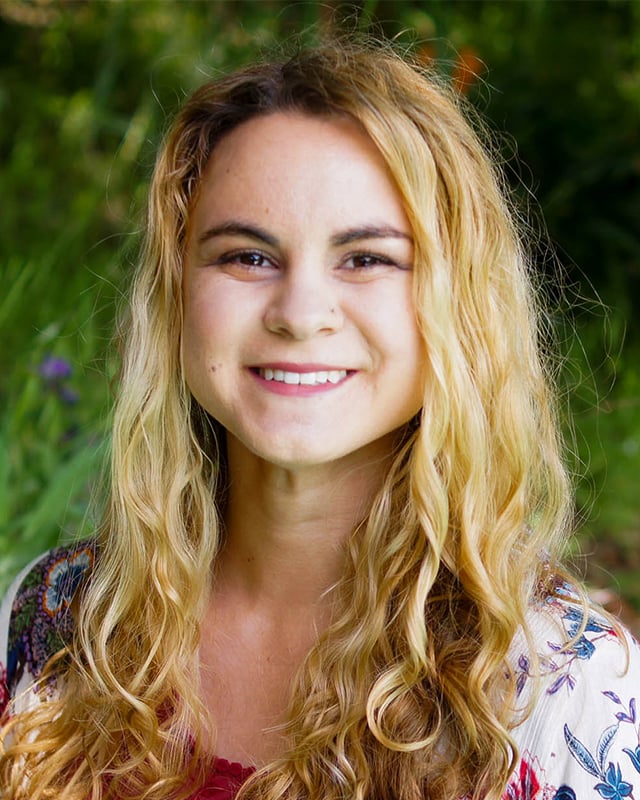 Rebecca Frank
COORDINATOR, EXECUTIVE
Rebecca Frank manages the executive director's schedule and coordinates the executive team's projects.
Areas of expertise: public health, climate change, project management, nutrition.
Prior to joining GFI, Rebecca was a Global Health Corps fellow, working as the nutrition program coordinator at a set of three clinics in the Bronx. Previously, she spent time working in communities and researching health systems in Nicaragua, Nepal, and Malawi. She has a BA, MPH, and MS in Food Policy and Applied Nutrition from Tufts University, as well as a Certificate in Climate Change and Health from the Yale School of Public Health.