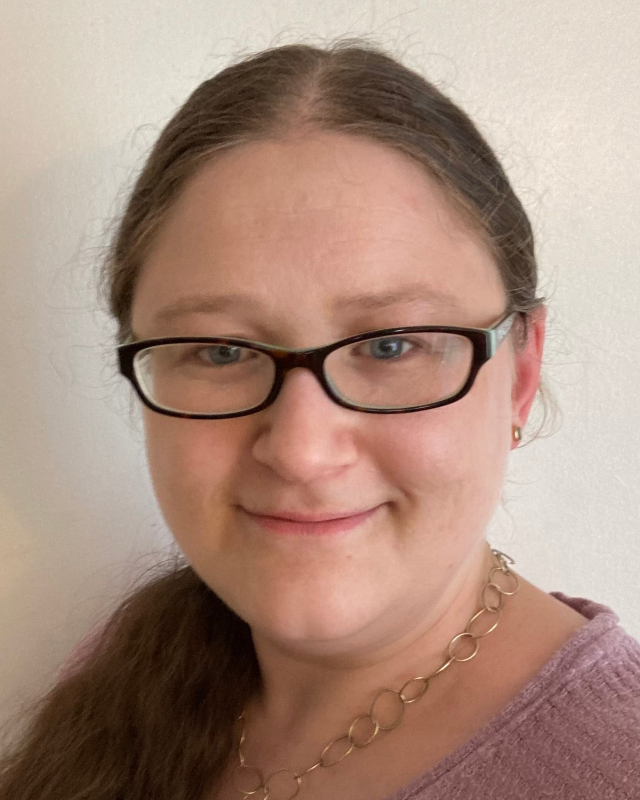 Rachel Faulkner, J.D.
LEGAL COUNSEL
Rachel Faulkner, J.D., is one of GFI's in-house attorneys, focusing on legal support for the Policy and Corporate Engagement teams.
Areas of expertise: legal advice, nonprofit administration, contract drafting and negotiation, intellectual property, legal research and writing, corporate outreach
Rachel is an attorney and member of the Collaborative Assistance Team (CAT). She provides legal advice and support, and works closely with the Policy and Corporate Engagement programs. Rachel came to GFI from Mercy For Animals, a nonprofit focused on improving welfare standards for farmed animals and encouraging plant-based eating. Before entering the nonprofit sector, she worked as an intellectual property litigator, a lecturer at UCLA School of Law, and a clerk with the Ninth Circuit Court of Appeals. Rachel holds a J.D. from Stanford Law School and an A.B. summa cum laude from Harvard University.