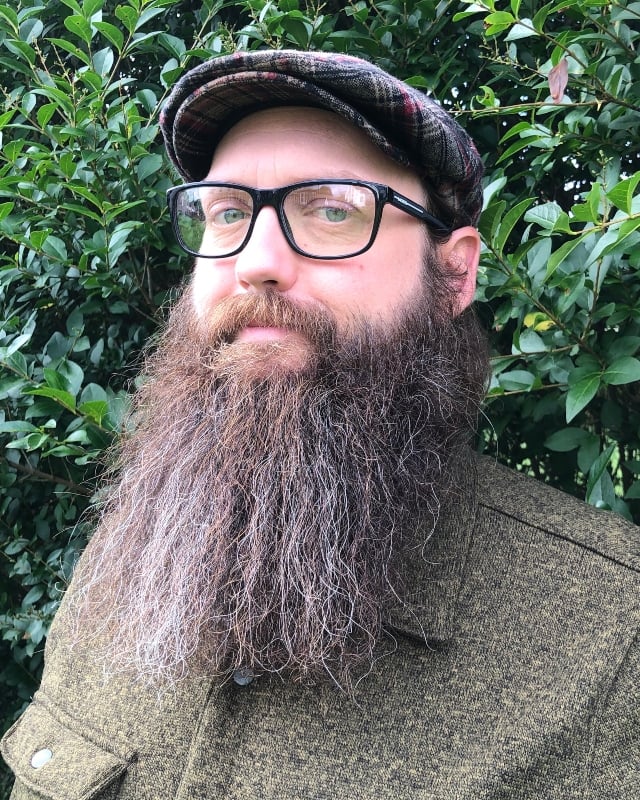 Mike Dixon
FINANCE SPECIALIST
Mike supports financial oversight to ensure accuracy, transparency, and mission viability.
Areas of expertise: financial reporting and budgeting, QuickBooks, accounting
Mike is very excited to be a part of a mission based organization, as he is a very passionate global thinker who loves to dabble in the details and bridge gaps between teams. Prior to GFI, Mike worked for 11 years in accounting in the telecommunications industry and public transit. In his free time, Mike enjoys cooking for his wife, playing music, riding bicycles, and spending time with his two cats.