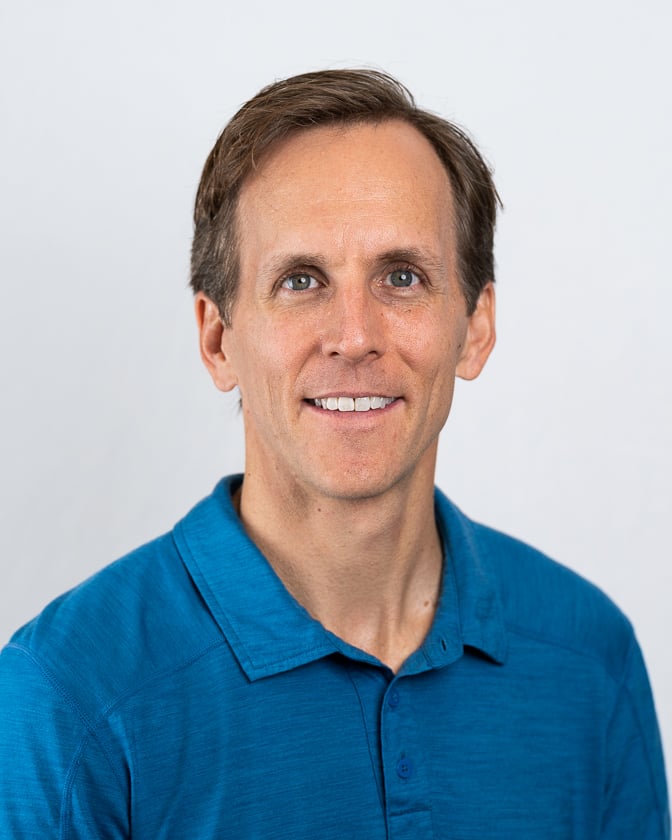 Matt Hotze, Ph.D.
DIRECTOR OF SCIENCE AND TECHNOLOGY
Matt Hotze serves as a leading learner who oversees operations of the Science & Technology Department; he identifies and removes roadblocks as the team builds out the ever-expanding map of alternative protein research.
Areas of expertise: team building and leadership, nanotechnology, water treatment, scientific publishing, e-biking across Houston
Matt comes to GFI with more than a decade of experience in research, academic publishing, and leading an engineering research center. He holds a bachelor's degree in chemistry from the University of Notre Dame, a master's degree in environmental engineering from Rice University, and a doctorate in environmental engineering from Duke University. He believes that aligning the incentives of better food taste, nutrition, and lower prices with healthier protein for our planet will make a significant dent in our climate change problem.