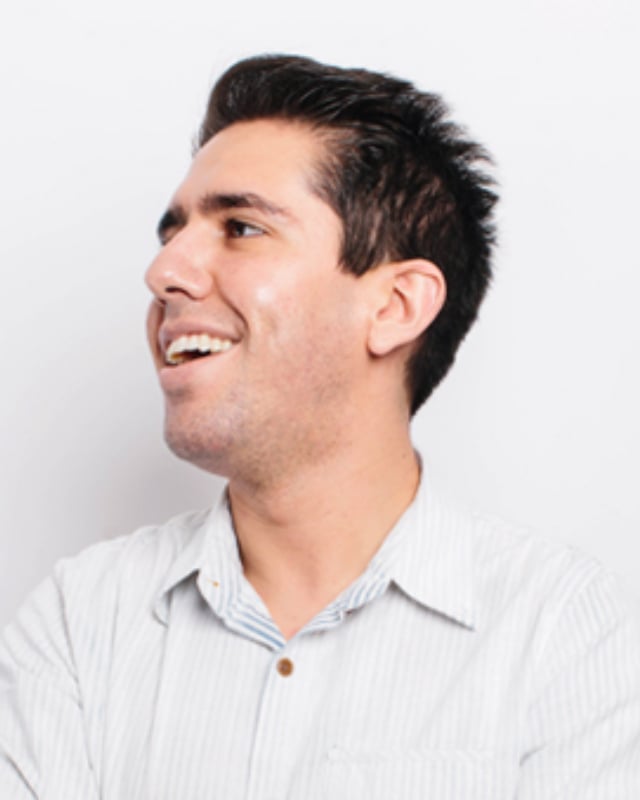 Marco Pelloni
LEAD WEB DEVELOPER
Marco Pelloni leads the web development team to help provide GFI's online web experience.
Areas of expertise: web strategy, web development, user experience
Marco Pelloni has worked professionally in the web development space for over 10 years and is responsible for hundreds of websites that run on the Internet today. Previous to GFI, he worked as a Director of Web Development at Raindrop Agency and HomeJunction delivering fast and engaging web experiences for various clientele.