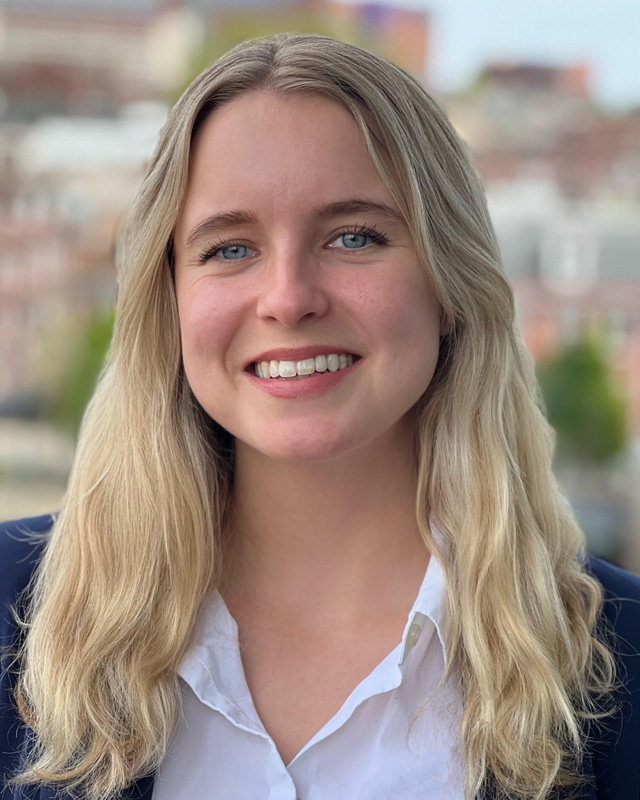 Lena Hamelin
EXECUTIVE ASSISTANT, DEVELOPMENT
Lena provides high-level project and administrative support to the Vice President of Development and the rest of GFI's Development team.
Areas of expertise: project coordination, admin support, research and analysis, animal welfare
Lena is a passionate advocate for making our food system kinder to the planet, people, and animals. Prior to joining GFI, Lena spent four years at People for the Ethical Treatment of Animals (PETA), where she worked on their Corporate Responsibility team as a Senior Research Specialist. She holds a B.A. in International Studies from the University of Michigan and a M.Sc. in Sustainability Science from the United Nations University in Tokyo, Japan.