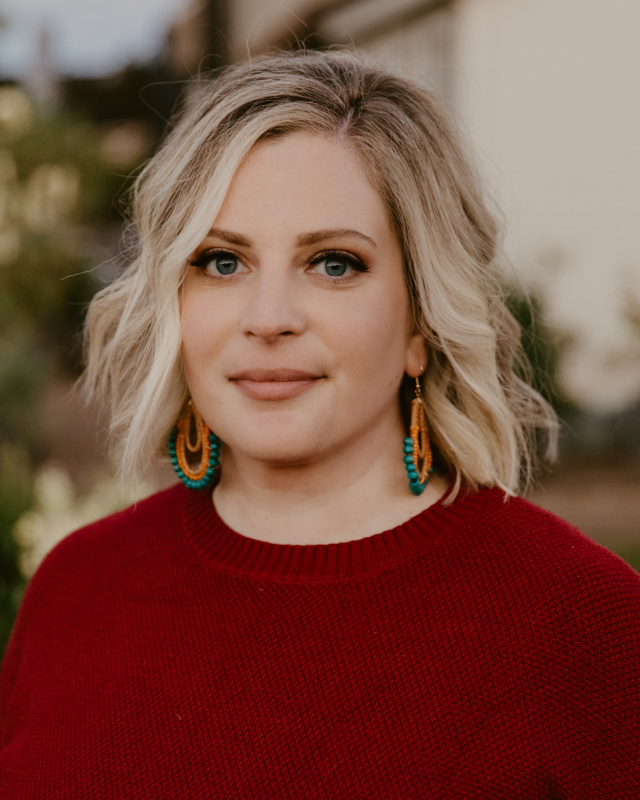 Laura Coladonato
EXECUTIVE ASSISTANT, COLLABORATIVE ASSISTANCE TEAM
Laura serves as the Executive Assistant to GFI's Collaborative Assistance Team.
Areas of expertise: admin support, special education, teaching
Before joining GFI, she worked as a secondary-level special education teacher. Laura holds a bachelor's in Education and a master's in English from West Chester University of Pennsylvania. She is passionate about making the global food system better for the planet, people, and animals.