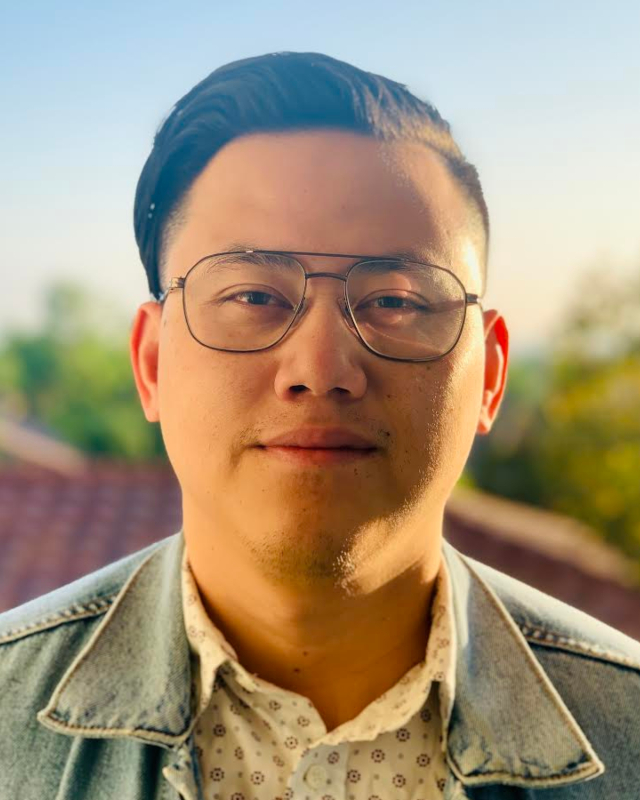 Khoi Nguyen
DIGITAL ENGAGEMENT SPECIALIST
Khoi Nguyen develops campaigns to create thoughtful engagement with our online audience and bolster GFI's mission across the digital landscape.
Areas of expertise: video production & editing, product photography, marketing, social media management
As the Digital Engagement Specialist, Khoi helps develop and implement email and social media campaigns and builds GFI's visual communications capabilities. Khoi holds a bachelor's degree from Cal State Fullerton in Film and Media Studies. Khoi spent several years in the private sector developing campaigns and advertisements in the automotive, fashion, and pharmaceutical industries before transitioning into the nonprofit sector to follow his passion for solving food inequality. Most recently, he worked in Marketing and Communications at a food bank that provides homeless prevention programs and transitional housing. He enjoys shooting photography and creating films and is excited to be in a role that marries his interests and passions.