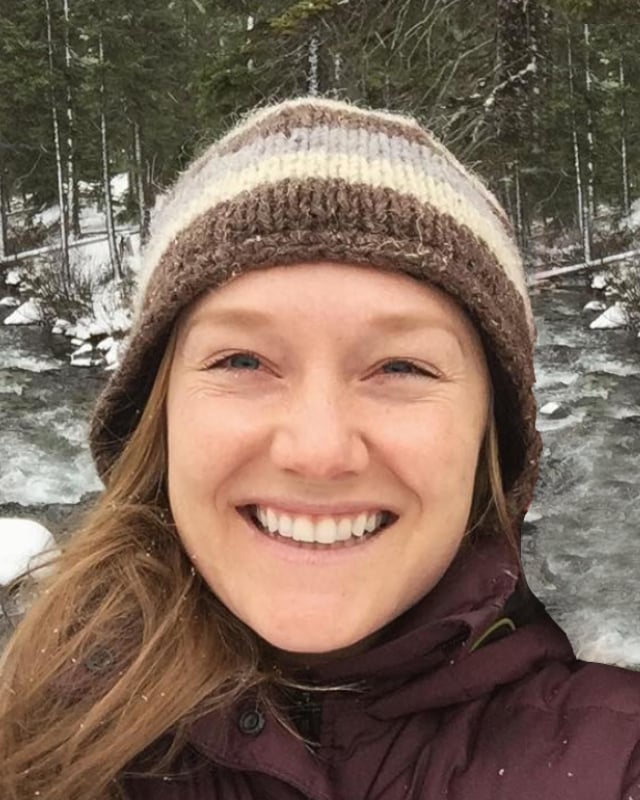 Kelli Cromsigt
SENIOR GRAPHIC DESIGNER
Kelli Cromsigt leads the development of GFI's evolving brand and web presence, campaign design, and visual storytelling.
Areas of expertise: brand development, digital design, illustration, and communications design
Kelli Cromsigt is a seasoned graphic designer specializing in digital experience, communications design, and brand development. Her work has included leading all things design for a consumer packaged goods startup, advancing missions and building brands for small businesses and social justice organizations, and helping teams communicate ideas and experiences through visual storytelling. Kelli is passionate about building a better food system and spends her time volunteering for the Oregon State University Master Gardeners, studying horticulture, and generally "getting after it" in beautiful Central Oregon.