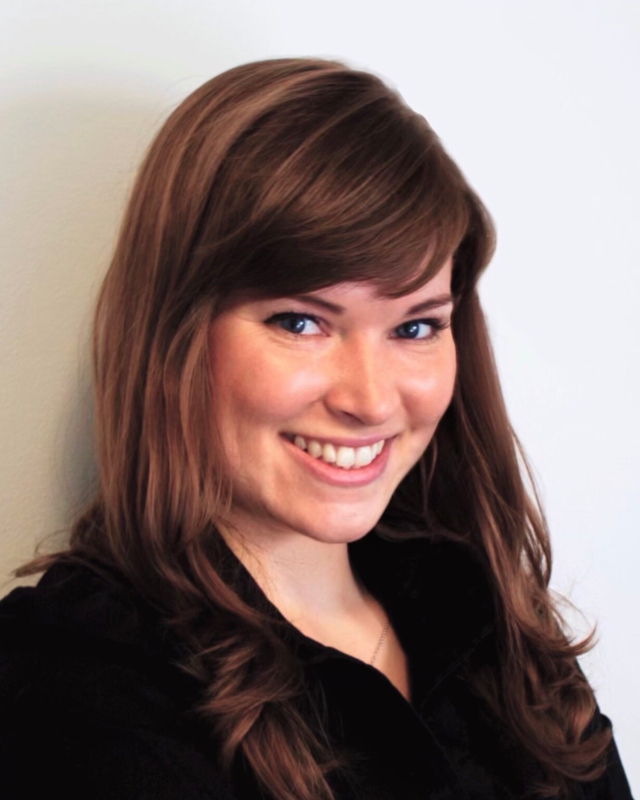 Kelley McGill, J.D.
SENIOR LEGISLATIVE SPECIALIST
Kelley McGill represents GFI on Capitol Hill as one of the organization's federal lobbyists.
Areas of expertise: legislative research and drafting, food law, agricultural and environmental policy, strategy development.
Prior to GFI, Kelley worked for the Vermont General Assembly's nonpartisan Office of Legislative Counsel where she researched and drafted legislation related to agriculture, the environment, and telecommunications. Kelley also served as a legal fellow for the U.S. Senate Committee on Agriculture, Nutrition, & Forestry. Kelley holds a B.A. magna cum laude in International Studies and a B.S. magna cum laude in Business Administration from Trinity University and a J.D. cum laude from Harvard Law School.