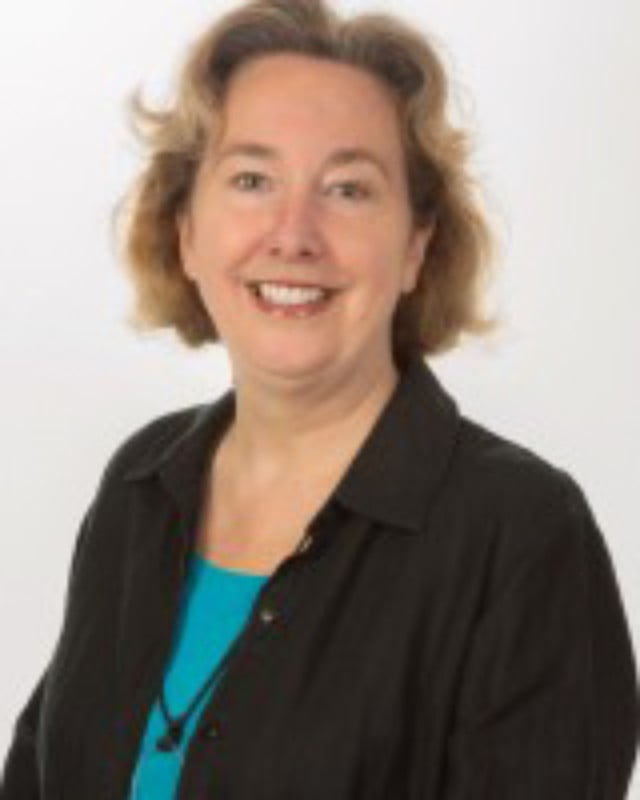 Julia Hart
SENIOR FINANCE MANAGER
Julia Hart is the Senior Finance Manager for GFI, handling reporting and providing financial support to GFI's departments, staff, and international affiliates.
Areas of expertise: accounting, mathematics, nonprofits, community outreach, financial management
Julia manages GFI's financial reporting and provides financial support to GFI's departments and staff. She earned a bachelor's degree in accounting/mathematics from Regis University and a master's degree in communication from Saint Louis University. She has more than fifteen years' experience in non profit accounting and is president of the St. Louis Not-for-profit Financial Management Association.