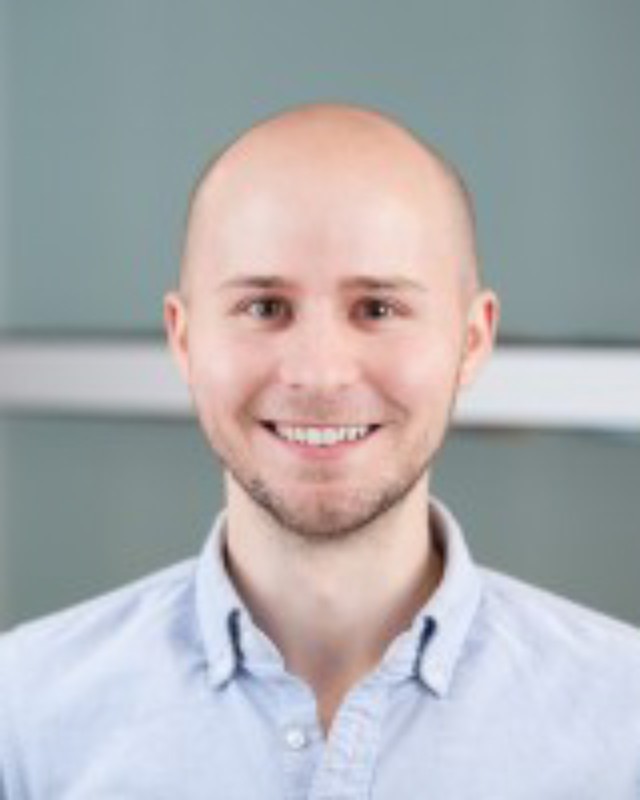 Josh Richards
GRANT WRITER
Josh Richards is GFI's grant writer.
Areas of expertise: nonprofits, higher education fundraising, field organizing, research fundraising.
Josh graduated summa cum laude from the University of Wisconsin-Milwaukee with a B.A. in philosophy. He has dedicated his career to advancing the missions of impactful nonprofit organizations. Prior to joining GFI he managed research funding proposals and grants at Northwestern University and the University of Virginia overseeing portfolios representing tens of millions of dollars in annual research funding. Most recently he was The Humane League's Chicago field organizer. At GFI, Josh identifies, solicits, and stewards gifts in support of GFI's mission.