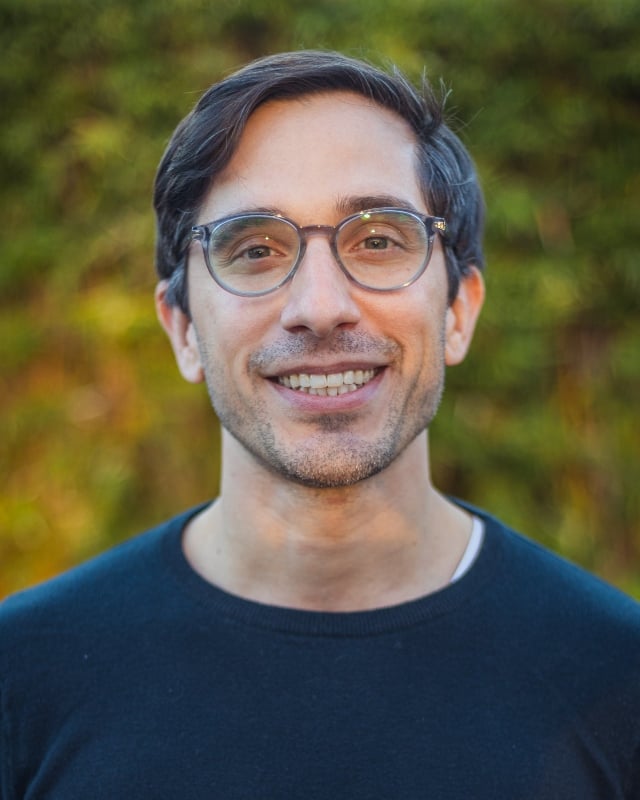 John Seber, J.D.
SENIOR ADVISOR TO THE CEO
John Seber works closely with GFI's CEO to shape GFI's global mission, communications, and philanthropic development.
Areas of expertise: nonprofit management and strategy, food policy, legal affairs
John joined GFI after four years as the senior vice president of advocacy at an international nonprofit organization, where he oversaw programs strategy, budgeting, and staffing across the United States, Mexico, Brazil, and India. John graduated magna cum laude from Georgetown University and with honors from the University of Michigan Law School.