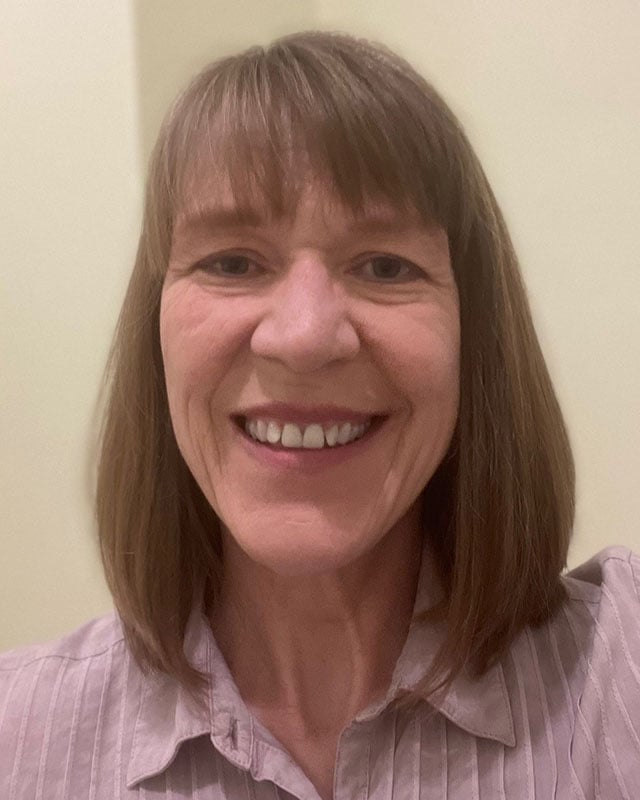 Jill Lauson
RESEARCH GRANT PROGRAM MANAGER
Jill Lauson oversees GFI's Research Grant Program, maximizing the impact of GFI-funded research through effective coordination, stakeholder engagement, and systems integration.
Areas of expertise: research grant management, researcher support, data management, process improvement
Jill has over a decade of grants management experience on both sides of the funding fence, overseeing incoming and outgoing awards. As the Grants Manager with the Life Sciences Discovery Fund, she oversaw grant operations and award management systems and directly supported applicants and awardees. With Fred Hutchinson Cancer Research Center, she developed and managed an award portfolio that included a Specialized Program of Research Excellence. Jill has a bachelor's degree from Minnesota State University, Mankato.