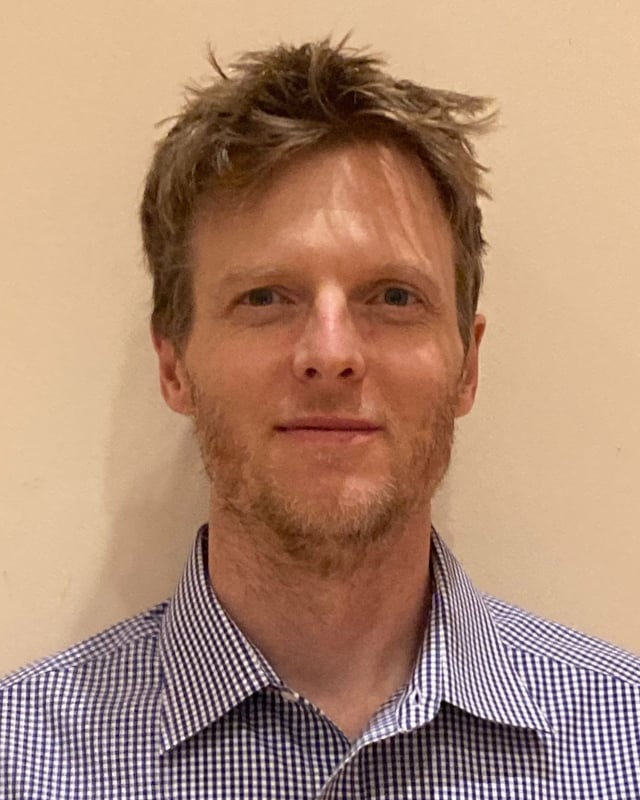 Jeremy Chignell, Ph.D.
SENIOR SCIENTIST, FERMENTATION
Jeremy Chignell articulates solutions for the key challenges associated with the production of proteins and ingredients through microbial fermentation.
Areas of expertise: fermentation, microbial physiology, bioreactor design, process scale-up and control, bioinformatics, science communication
Jeremy serves as the fermentation specialist for GFI's Science & Technology department. Prior to joining GFI, he served as a fermentation scientist at Dupont and then at Cargill, where he optimized fermentation processes at scales ranging from bench experimentation to commercial manufacturing. At GFI he identifies technical bottlenecks for the alternative protein industry and generates solutions for accelerating the production of alternative protein through fermentation. He holds a B.S. in biology from the University of Alaska, an M.S. in bioengineering from Oregon State University, and a Ph.D. in chemical engineering from Colorado State University.