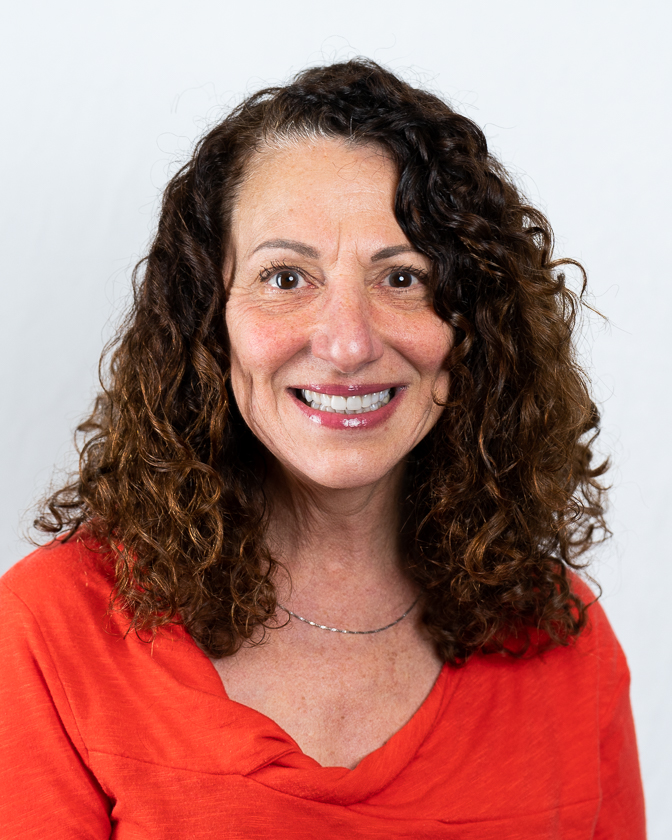 Jennifer Tourkin
EXECUTIVE ASSISTANT, CORPORATE ENGAGEMENT
Jennifer supports the Vice President of Corporate Engagement toward creating a more sustainable, secure, and just food system.
Areas of expertise: project management, communications, organization
Jennifer is passionate about making the global food system better for the planet, people and animals. Before joining GFI, she was an accredited sustainability auditor for the wine industry, supported development and distribution of humane education materials for a documentarian and owned and operated a wine marketing and communications company. She holds a BS in Economics from the Wharton School at the University of Pennsylvania and a Master's in Humane Education from Antioch University.